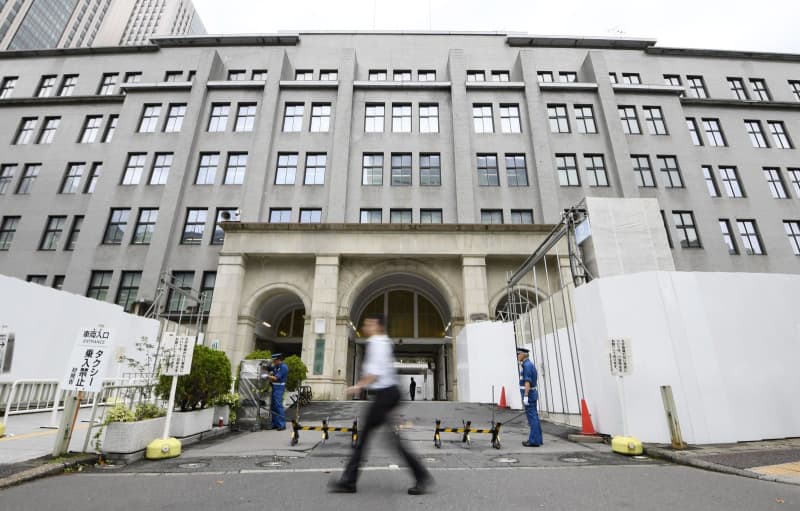 Japan and Malaysia sealed Friday a mutual currency swap arrangement to allow each side to provide the other up to $3 billion to prevent a financial crisis, the Japanese Finance Ministry said.
"The (agreement) reflects the continued bilateral financial cooperation between Japan and Malaysia that will contribute to the stability of financial markets," the countries said in a joint statement.
The arrangement, which enables both authorities to swap their local currencies for U.S. dollars, is aimed at safeguarding each other in times of currency turmoil, such as speculative attacks.