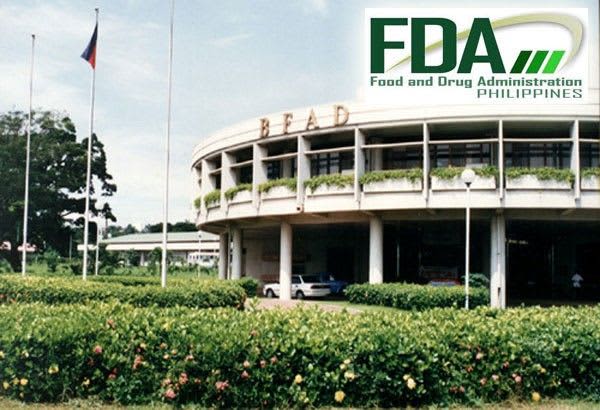 FDA: You can't get COVID-19 from food
(The Philippine Star) – September 19, 2020 – 12:00am
MANILA, Philippines — The Food and Drug Administration (FDA) has maintained that there is no evidence the coronavirus disease 2019 can be transmitted from food to humans as the ban on imported poultry products from Brazil remains in place.
FDA director general Enrique Domingo, in a letter to the Philippine Association of Meat Processors Inc. (Pampi), reiterated the lack of evidence to show that Severe Acute Respiratory Syndrome Coronavirus 2, the strain responsible for COVID-19, can be transferred from food.
Pampi earlier sought guidance and declaration from the agency on whether the virus can be transmitted to humans through food, food ingredients or packaging materials. This came after the Department of Agriculture (DA) banned poultry imports from Brazil after chicken wings that China imported from there tested positive for COVID.
"Following the scientific pronouncement from the World Health Organization, the FDA would like to reiterate that currently, there is no evidence to support the transmission of COVID-19 virus from food or food ingredients," Domingo said.
Based on WHO data, Domingo pointed out that the virus can be killed at temperatures similar to that of other known viruses and bacteria found in food, hence, thorough cooking is needed prior to consumption.
"Generally, coronaviruses need a live human or animal host to multiply and survive," he said, even as the DA has lifted the ban partially and now allows importation of mechanically deboned meat used for processing.