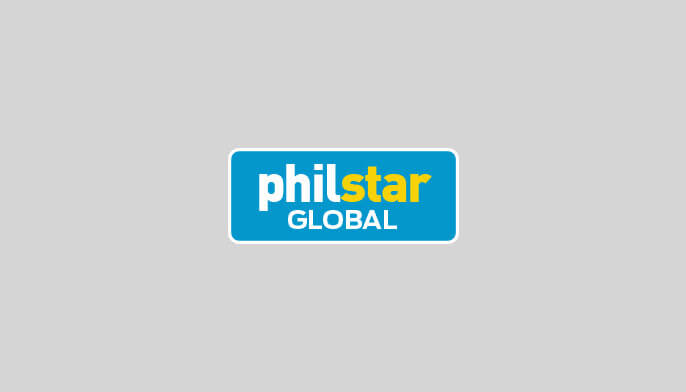 'A gentleman's agreement'
–
(The Philippine Star) – September 19, 2020 – 12:00am
The NCAA supposedly has a standing internal agreement that none of their schools' seniors basketball teams will hire former University of Santo Tomas coach Aldin Ayo in the near future. This came two weeks after Ayo expressed remorse and resigned over the illegal practices he held with the team in his home province of Sorsogon, and more than a week after the UAAP imposed an indefinite ban on him. This means that both collegiate leagues understand the gravity of the offenses committed. It also affirms the mutual respect between the two athletic organizations.
Ayo has had an impressive run in collegiate coaching the last five years. His ability to motivate players and get the most out of them is exceptional. He pushed a small Letran squad to the school's last NCAA championship in 2015, besting formidable San Beda. He jumped ship to De La Salle and took the Green Archers to the UAAP championship, losing only one game along the way. After another finals appearance, he transferred to UST in 2018. There he was met with slower – but palpable – progress. And his reputation as a winner helped recruit players. He has also been embroiled in his own share of controversies, but nothing so egregious as to impact his job.
Then came the pandemic, and the unfortunate Sorsogon "bubble."
No matter how you try to spin it, this was not a one-off, not a simple mistake, not a momentary lapse in judgment. It was conscious, it was planned, and it was executed over a span of weeks. The gym was renovated for the purpose, allegedly with school money. The practices themselves violated two government prohibitions. First, non-professional sports teams were not allowed to practice during that time period. Second, roughly two-thirds of the players involved are below 21, and thus were also not allowed to leave their homes for non-essential travel. In short, UST's bubble broke the law, twice over.