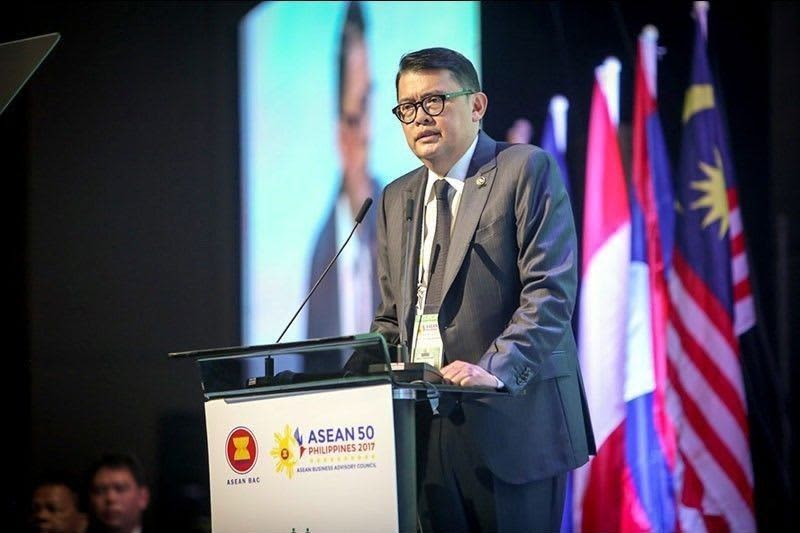 Concepcion backs COVID-19 breath test
(The Philippine Star) – September 21, 2020 – 12:00am
MANILA, Philippines — Presidential Adviser for Entrepreneurship and Go Negosyo founder Joey Concepcion is supporting new technology from Israel that quickly determines if a person is positive for coronavirus disease through a breath test.
"This new testing innovation, on top of the saliva COVID-19 testing that we initially supported, will enhance the country's testing arsenal that we are using to combat the spread of the disease," Concepcion said in a statement yesterday.
He said the breath test, developed by BioSafety Technologies Ltd., a subsidiary of TeraGroup, could also detect asymptomatic individuals as early as one to two days after being infected.
Within a minute, a person can undergo an easy non-invasive test to determine if he or she is cleared or suspected to have COVID-19, he said.
Those suspected to be infected would be required to undergo further medical tests.
The test does not also involve medically trained personnel and offers optimal cost and performance, Concepcion said.
BioSafety Technologies, which has completed the clinical test trials at five of the largest hospitals in Israel, is collecting more statistical data of COVID-19 subjects from around the world to improve the tests' validity.
Black Seal Advisors Inc. chief executive officer Shahar Turgeman is set to bring the testing innovation to the country.
Both the breath and saliva tests will help the country, particularly in the tourism sector, one of the hardest hit by the pandemic, to have "greater visibility against COVID-19," Concepcion said.
"The faster we can have the latest testing technology that brings quick results within minutes with the highest possible accuracy, (the more we) will be able to save the tourism sector, which caters to our micro, small and medium enterprises, the backbone of our economy, " he added.