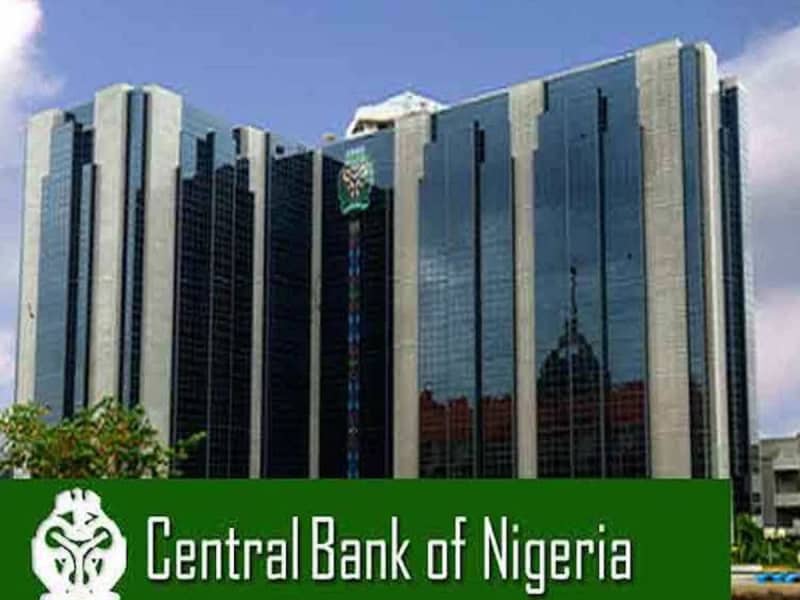 The Central Bank of Nigeria (CBN) has granted Greenwich Trust Limited a licence to operate as a Merchant Bank in Nigeria.
The entity is now to be known as Greenwich Merchant Bank Limited.
CBN's timely university-based poultry revival programme
CBN disburses N69bn COVID-19 fund to 140,000 businesses, households
A statement from Greenwich posted on its Twitter handle, said with the licence, the firm is allowed to be known as Greenwich Merchant Bank to upscale and offer such diverse services.
Some of these include corporate banking, investment banking, financial advisory services, securities dealing, treasury, wealth and asset management among others.
"It makes it possible to provide increased value to stakeholders beyond its previous scope," it said in the statement.