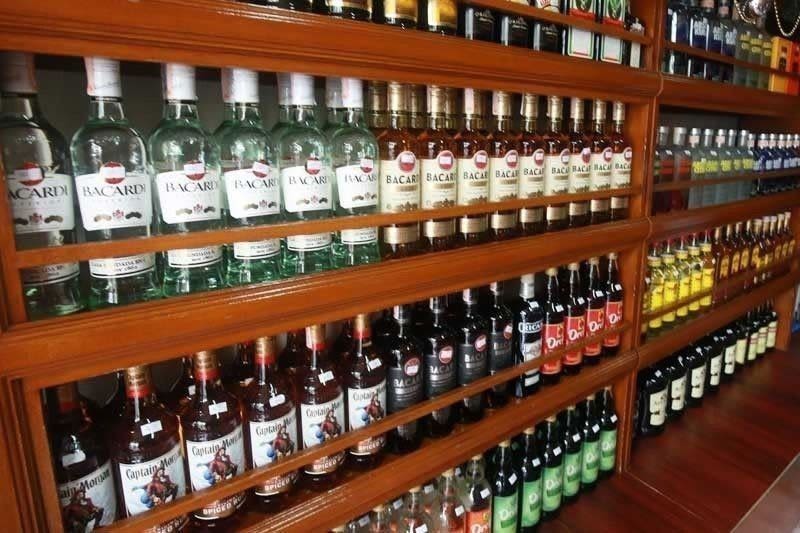 Magalong takes back liquor ban
(The Philippine Star) – September 22, 2020 – 12:00am
BAGUIO CITY, Philippines — Baguio Mayor Benjamin Magalong yesterday took back an order reimposing a temporary liquor ban in this city.
The decision to reimpose the ban that was supposed to take effect yesterday stemmed from reports that among the causes in the rise of coronavirus disease 2019 or COVID-19 cases in areas surrounding the city slaughterhouse are the uncontrolled drinking sprees.
"It seems that we never learned from our past experiences on the dangers posed by overindulging in alcohol. When we indulge, we do not anymore care about the health protocols, so things lead to serious consequences like this clustering of cases that we now have in that area," Magalong said after reimposing the ban.
But Magalong changed his mind shortly after and said he would no longer reimposethe liquor ban.
He reminded the residents to strictly observe health protocols like no sharing of shotglasses and utensils.
The city health office recorded 38 cases around the slaughter area, occupied mostly by workers.
"It is alarming, considering how delicate their job is," Magalong said.
He ordered all COVID-19 control systems intensified in anticipation of a surge in the cases as a result of an aggressive contact tracing and expanded testing.
Magalong on Sunday placed the slaughterhouse and the lagoon areas under lockdown for 14 days.