---
By Shamseer Jaleel
---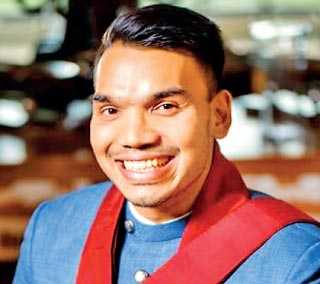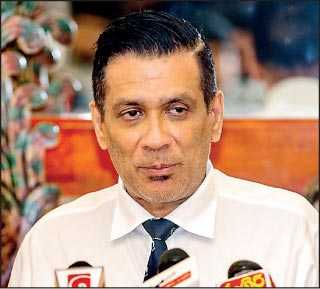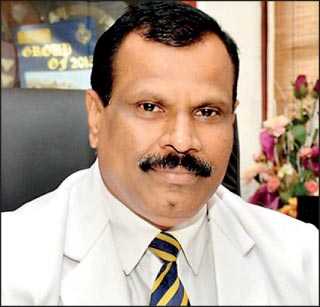 ---
Sri Lanka Rugby (SLR) is doing everything they can in order to kick off the season in the near future. Headed by Rizly Ilyas and the hardworking committee along with the Sri Lanka Schools Rugby Football Association (SSRFA) President and Royal College Principal Abeyratne conducted a workshop which involved all stakeholders of the game along with the health authorities and Sports Ministry officials recently.
Speaking to Daily FT, SLR President Rizly Ilyas said: "We look forward for Sports Minister Namal Rajapakse to call upon a meeting with Sri Lanka Schools Rugby Football Association (SSRFA), health authorities, education authorities and look at the guidelines that were presented and the workshop and SLR is willing to adopt any further guidelines that may be suggested by the health authorities."
Speaking further Rizly said: "Further in the world the worst-affected countries with COVID-19 in the northern and southern hemisphere are playing the game with spectators and virtual and with Sri Lanka being free of community spread and sure we will be able to commence this game at the earliest starting with the two seven-a-side events."
Rizly ending said "We the SLR together with the SSRFA took the joint initiative to have this workshop as so many players, coaching staff, parents and fans have been effected economically and livelihood too."
Abeyratne said: "I am very happy with the progress made so far. We are working very closely with SLR, President, Rizly and his committee and they are very supportive towards our plans. This is very good for the future of the game in Sri Lanka. We have made our proposals and forwarded to Ministry of Education.
"With the green-light from both health and education authorities we are hoping to conduct a 10-a-side tournament for the under-19 segment players where many could play their last year and winning colours or getting a certificate in their last year is a dream for many of them. We should not deprive this opportunity which they will cherish life time. I am sure Ministry of Sports too will endorse this with the Minister himself being a top class rugby player and led the national team." Speaking further he said: "Once the Advanced Level examination is over we want to conduct this under-19 event. I am waiting till the new Trinity Principal Fr. Araliya takes over on 1 October to discuss on the Bradby Shield encounters as well."