–
(The Philippine Star) – September 24, 2020 – 12:00am
Lately, I have been devouring a different type of food. Food that is not fattening (thank God!) but feeds a craving I have for creativity and wonder. My enjoyment is in its discovery and the visual feast that never ceases to amaze me. I am talking about Instagram accounts I have stumbled upon that feature glorious food preparations, which is unadulterated eye candy.
Here are nine Instagram food accounts to follow that will delight you.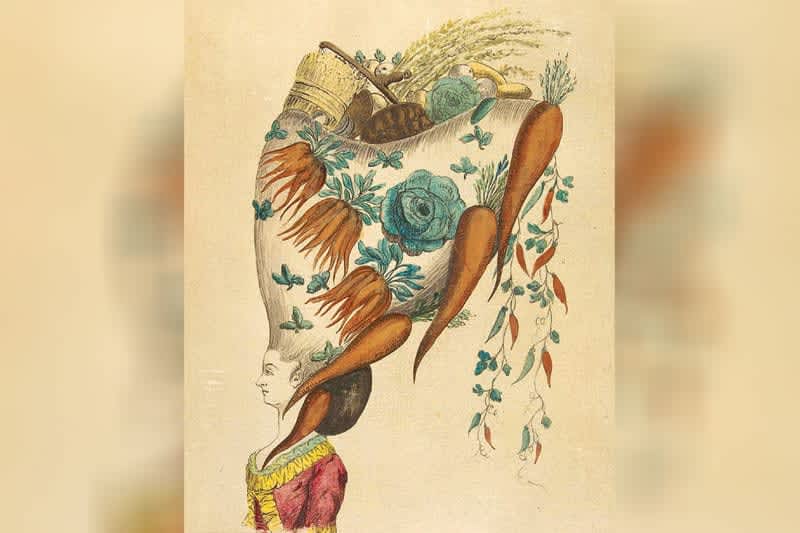 @historyeats
Dr. Eleanor Barnett is a cultural historian of food with a PhD from the University of Cambridge. Impressive, huh? Interesting information on food and recipes through the ages populate her IG account. I can't get enough.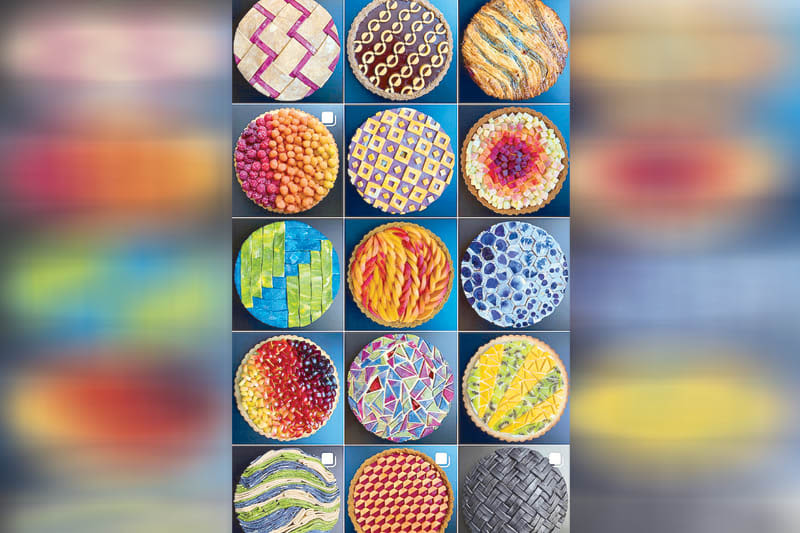 @lokokitchen
The humble pie has been elevated into modern masterpieces by Lauren Ko. It is such a trip to see colorful spheres, petals, geometric shapes, weaves and more, topping her artistic pies. A writer and artist, Lauren Ko is a self-taught baker who comes up with these jaw-dropping, picture-perfect creations.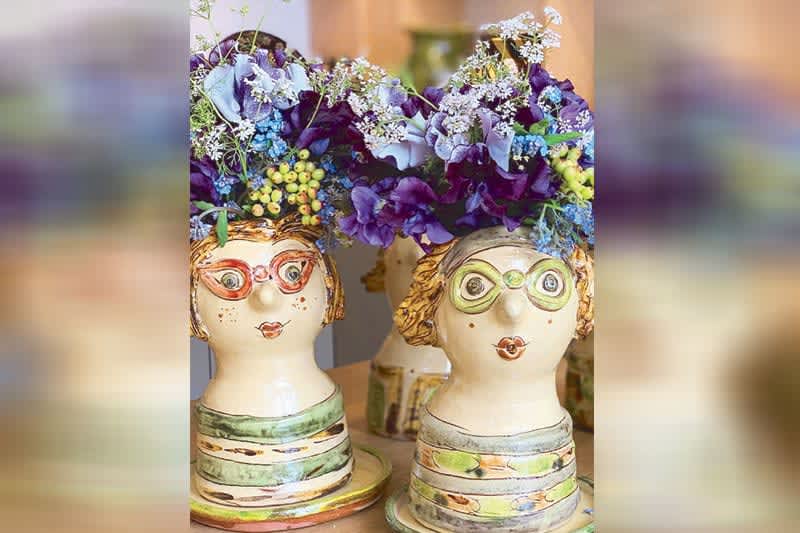 @latuilealoup
This is not a food IG account but since it is related to the presentation of food, I will throw it in here. La Tuile a Loup is a handmade pottery shop in Paris that makes beautiful tableware. Their collection of plates, bowls, and tabletops make for a perfect backdrop of the food we love.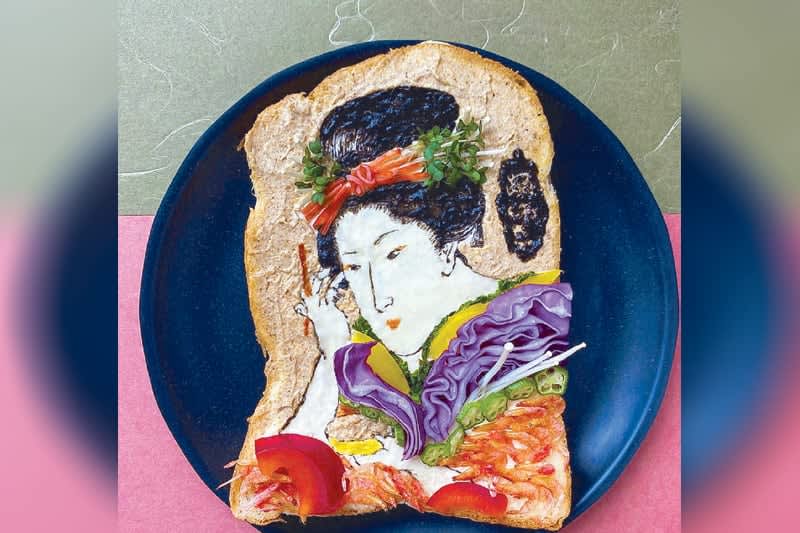 @sasamana1204
Japanese artist Sasaki caught my attention from a Vogue article on her intricate "toast art." Since the pandemic began and work-from-home became the norm, she created these amazing artworks for her breakfast. These carb creations are a great way to start any day.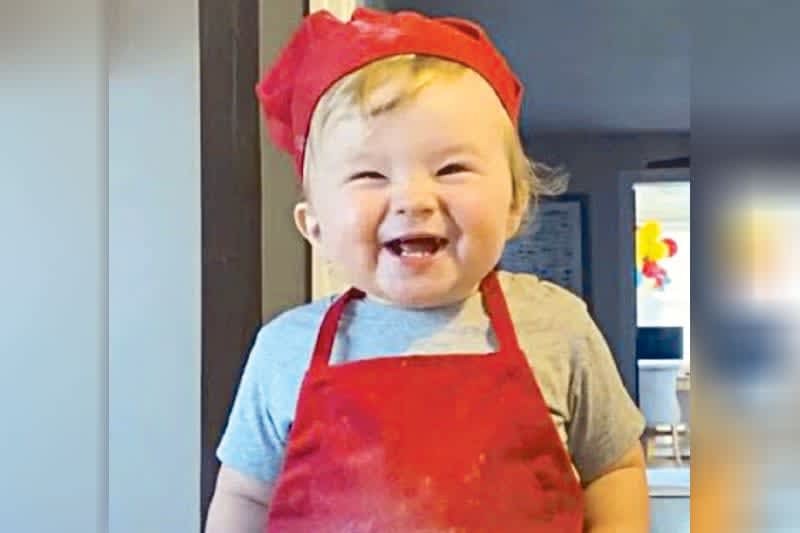 @Kobe_n
I will declare that chef Kobe is the cutest chef in the world. Maybe he is not the most precise, or eats his ingredients before cooking, but we can forgive this one-year-old chef. Kobe Eats is one of the most enjoyable IG accounts I follow. Watch videos of chef Kobe gurgling and giggling while preparing a meal, and it will put a smile on your face.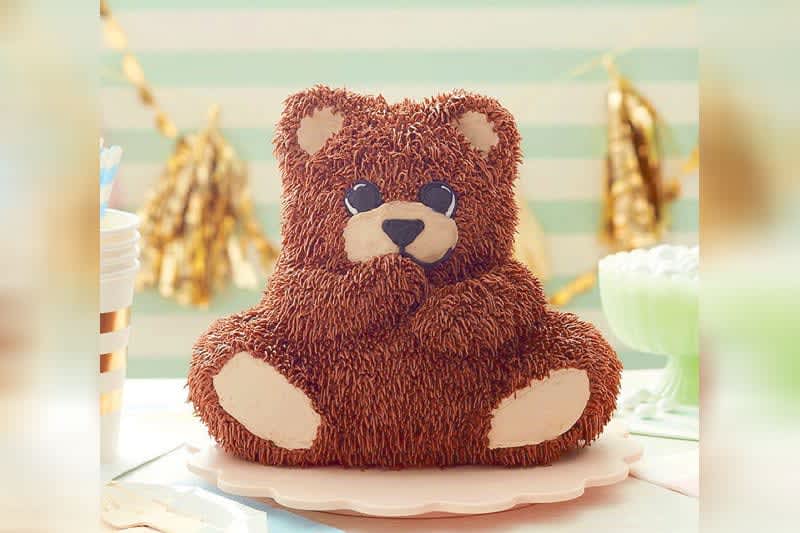 @wiltoncakes
The Wilton School of Cake Decorating & Confectionery Art has been around for 90 years. Their Instagram account exhibits their expertise in this field. It features techniques, their product lines, recipes and past students' luscious confectionery.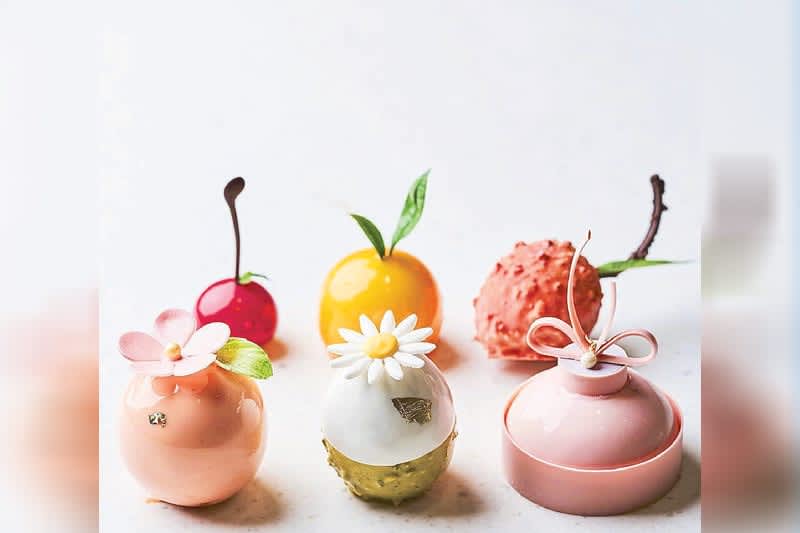 @gregorydoyen
I first heard of French pastry chef Gregory Doyen when he held a master class in the country. Many of his cakes and pastries are inspired by the glass sculptures his father makes. The exquisite creations are so detailed and precise, one can't help but marvel at each one.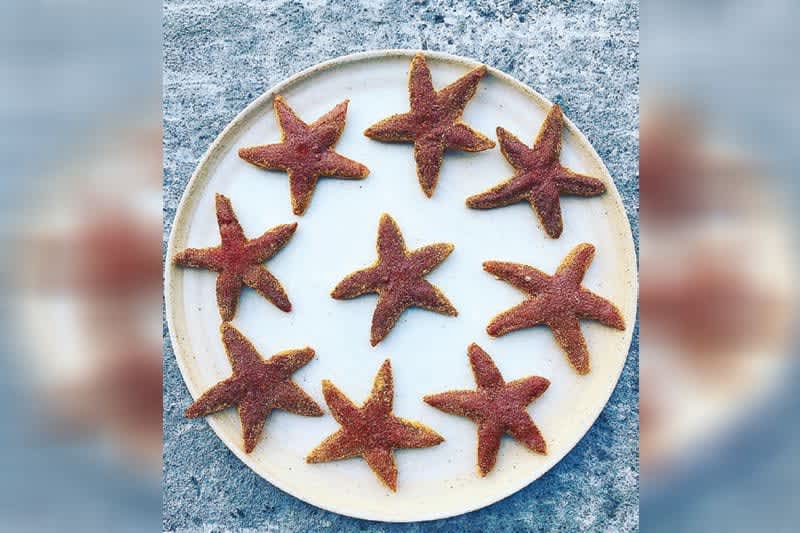 @reneredzepinoma
Rene Redzepi is a rock star among chefs. His restaurant, Noma, has been recognized as the best restaurant in the world a few times. He emphasizes the importance of "foraging" as a culinary source and his spectacular food presentations do not veer away from nature.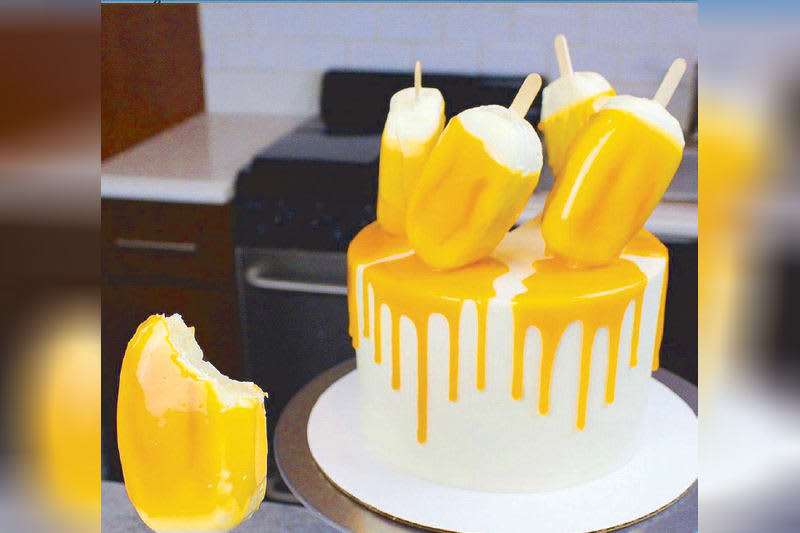 @chelsweets
New York-based baking blogger Chelsey White is also self-taught. She left her corporate finance job to fully focus on her joy of baking, which she belatedly discovered at 22 years old. Her cakes are fun, colorful and sometimes whimsical.