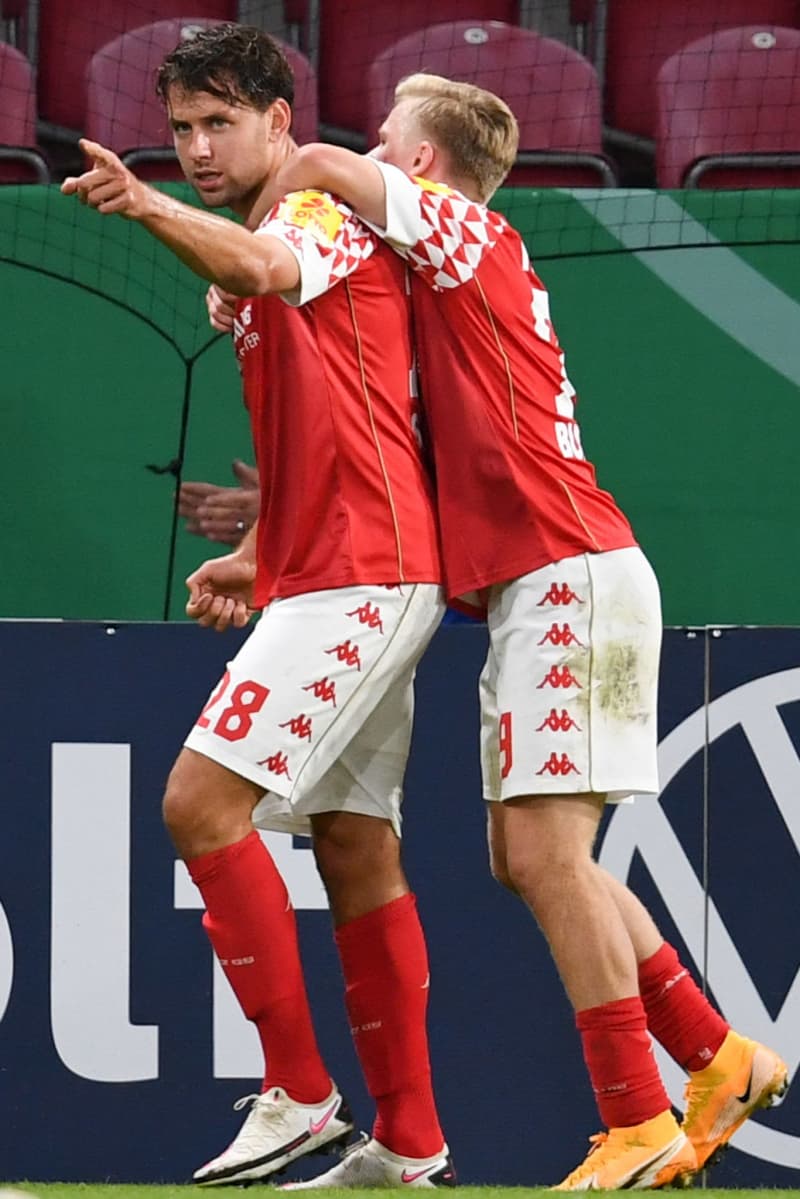 Mainz players returned to training on Thursday after going on strike the previous day in protest of forward Adam Szalai being dropped from the first team.
"Of course we will train, prepare for VfB (Stuttgart) and then try our best to win that match," board member sport Rouven Schroeder said.
Schroeder said the unprecedented move in Bundesliga history was discussed with team leaders.
He spoke of an "escalation" and "not a nice moment" with which they have to come to terms but added: "I am convinced that we won't have the same situation again."
Coach Achim Beierlorzer said the protest was not directed at him personally but insisted that Szalai remains suspended from the team for sporting reasons and will train with the reserve squad.