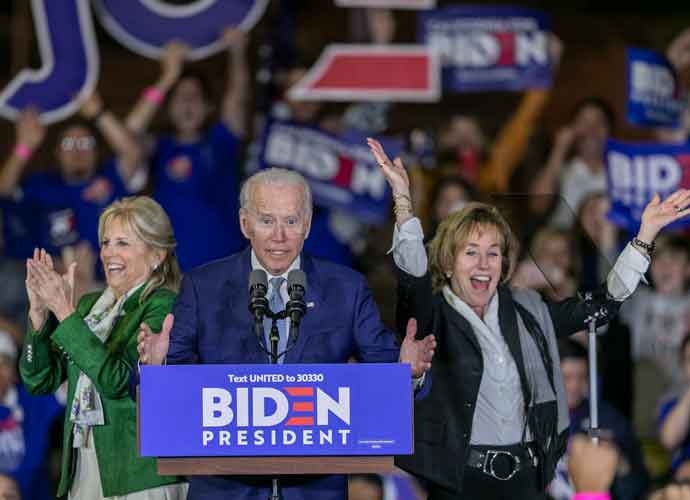 At a campaign rally in Pittsburgh on Tuesday, President Donald Trump made several comments regarding Democratic nominee Joe Biden's appearance and his use of a protective face mask in concerns to the COVID-19 pandemic.
"He feels good about the mask, and that's ok. Whatever makes you feel good," he said, "Honestly, why the hell did he spend all that money on the plastic surgery if he's going to cover it up with a mask?"
Trump and Biden's first presidential debate will be held on September 29, where one of the recently announced topics is how each candidate plans to handle the COVID-19 pandemic, including how Trump has been managing it since the United States' first case in January. The Biden campaign has been very careful with social distancing, following public health and CDC guidelines, which Trump has openly mocked. Trump has also been holding in-person campaign rallies, where Biden has generally avoided in-person campaigning events.
Last week, Biden addressed his feelings about the debate at a campaign fundraiser, stating that he was "looking forward to getting on the debate stage with Trump and holding him accountable," and that he knew "how to handle bullies."