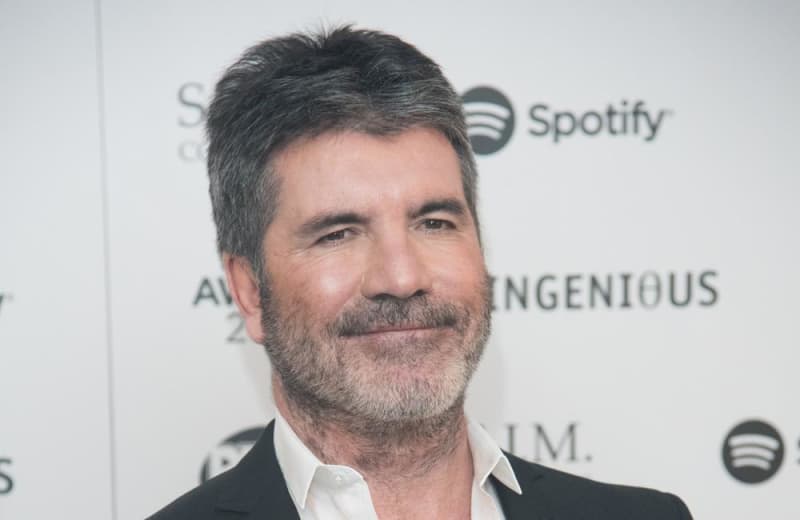 Simon Cowell has "taken some steps" as he continues to recover from breaking his back.
The 60-year-old entertainment mogul was almost paralysed when he fell off his electric bike last month and broke his back, requiring him to undergo surgery and pull out of working on both 'Britain's Got Talent' and 'America's Got Talent'.
And now, his close friend Sinitta has confirmed he's on the mend, as he's already begun to take his first steps since his accident.
Meanwhile, it was recently reported Simon has turned to healing crystals to help him recover from his injuries.