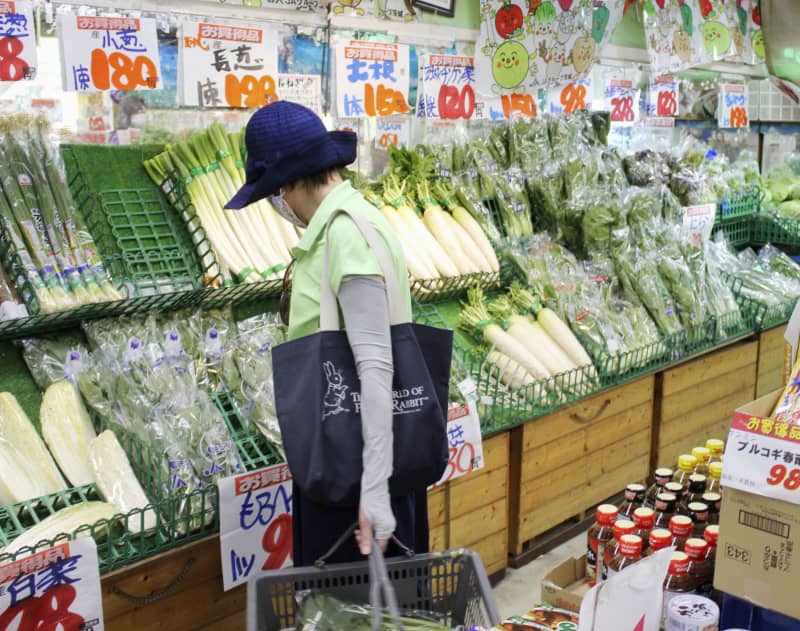 Supermarket sales in Japan rose 3.3 percent in August from a year earlier on the back of brisk food sales as many people continued to eat at home amid the coronavirus pandemic, an industry body said Friday.
The increase in monthly sales on a same-store basis is the fourth in a row, with food sales climbing 6.8 percent from a year earlier, according to the Japan Chain Stores Association.
Meanwhile, sales of clothing dropped 16.3 percent as people avoided outings and worked from home, and a range of events, such as summer festivals, were canceled amid the pandemic.
"Consumers' spending behavior based on the notion of protecting their lives, along with a money-saving mindset, is intensifying," said Atsushi Inoue, a senior official of the association, in predicting how September will pan out.
Sales on an all-store basis at 10,855 stores operated by 56 companies totaled 1.12 trillion yen ($10.6 billion) in August, up 8.1 percent, according to the association.