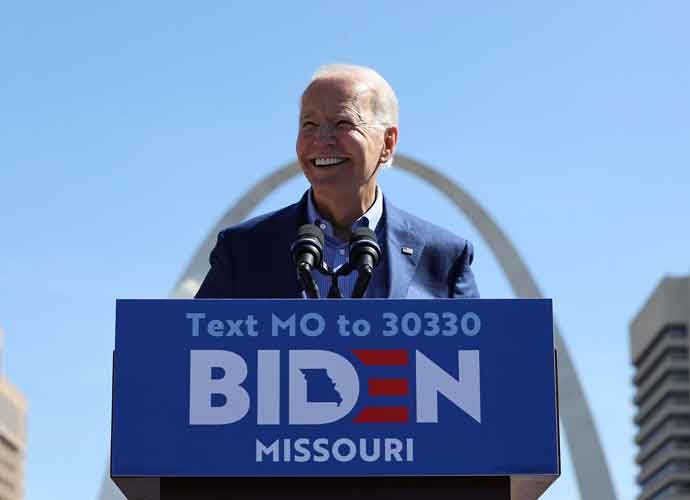 On Sunday, President Donald Trump once again said his Democratic opponent Joe Biden should take a drug test before their debate without presenting any evidence for his claim.
Trump has previously poked fun at Biden's age and questioned the Democratic candidate's mental well-being. In addition to suggesting that Biden has dementia, the president also alleged without evidence that Biden depends on drugs to function properly when in the public's eye.
Just days before the broadcasted presidential debate, Trump tweeted a demand for Biden's drug test.
He said, "I will be strongly demanding a Drug Test of Sleepy Joe Biden prior to, or after, the Debate on Tuesday night. Naturally, I will agree to take one also. His Debate performances have been record setting UNEVEN, to put it mildly. Only drugs could have caused this discrepancy???"
The president's advisers have warned that this message could backfire on Trump if Biden puts in an exemplary performance during the Tuesday night debate due to lowered expectations.