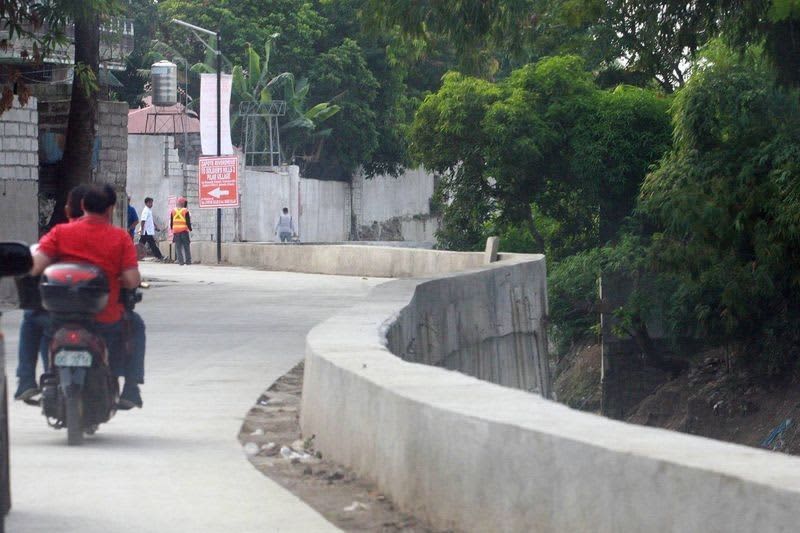 Villar: Las Piñas river is 'life artery'
,
(The Philippine Star) – September 30, 2020 – 12:00am
MANILA, Philippines — The Las Piñas-Zapote River continues to play an important role as a "life artery for the people of Las Piñas and nearby cities," Sen. Cynthia Villar said yesterday as she marked World Rivers Day.
Villar, who chairs the environment committee, said the rehabilitation of the river paved the way for social enterprises that provided livelihoods to residents.
"The river continues to provide for the city through livelihood projects that sprung out of our project to rehabilitate the Las Piñas-Zapote River," the senator said.
In 2002 when Villar was still Las Piñas representative, the Sagip Ilog project was launched. It involved the daily collection of floating garbage, which continues up to this day.
The water lilies collected from the river were used for weaving handicrafts. The Las Piñas Weaving Center helped housewives earn an income.
The coconut husks thrown into the river were processed into coco nets for slope protection and coco peat, which is used as a potting mix and organic fertilizer.
The Sagip Ilog project won for Villar and her husband, former Senate president Manny Villar, the United Nations "Best Practices Award" in 2011 for protecting water resources and providing livelihood to Filipinos.