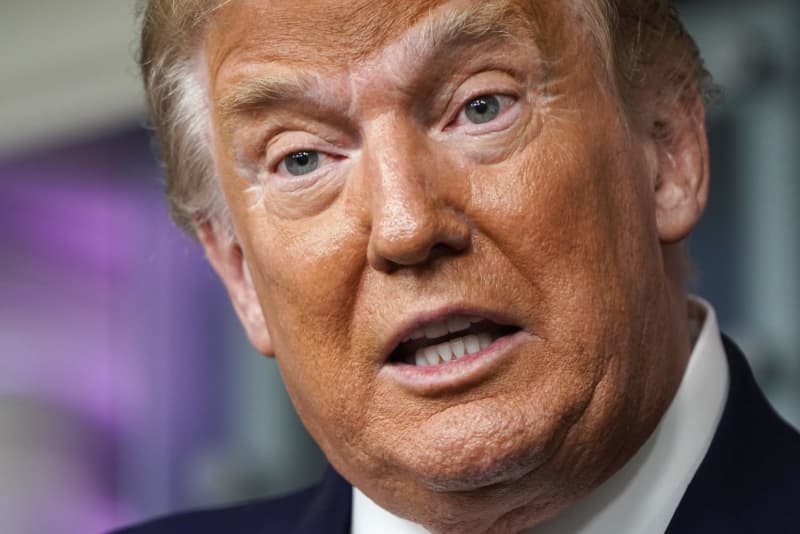 NEW YORK — Manhattan District Attorney Cy Vance indicated Tuesday he would hold off on enforcing subpoenas for President Donald Trump's taxes, despite an appeals court judge's suggestion the prosecutor could go ahead and demand the paperwork.
Vance attorney Carey Dunne wrote that the office would not demand the documents from Trump's longtime accounting firm, Mazars, until after the 2nd Circuit Court of Appeals ruled on the president's legal challenge. The decision to delay enforcement of the subpoenas was at least in part to avoid taking the issue to the Supreme Court, according to Dunne.
Last week, Judge Pierre Leval suggested during oral arguments that the only thing stopping Vance from getting the tax returns was the prosecutor himself. The judge's reasoning revolved around the expiration date of various agreements between Vance and Trump's legal team as the case cycled through the courts.
The 2nd Circuit Court of Appeals has not indicated when it will rule on Trump's legal challenge claiming that Vance is on an improper fishing expedition for financial crimes. The U.S. Supreme Court already rejected Trump's claim he was entitled to immunity from criminal investigation while president.
———
©2020 New York Daily News