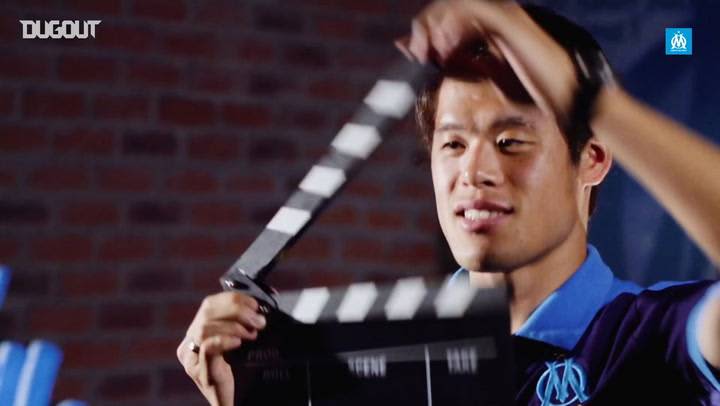 Hiroki Sakai has played more than 150 matches with Olympique de Marseille. On this occasion, the Japanese evoke his special relationship with the club and the city.
"Quite simply, I am very happy," Sakai told OM "I'm really proud to have played 150 for this club." The fullback then sites his goal against Leipzig, which he scored on his birthday, as one of the best memory during his 5 seasons in Ligue 1.
Continue reading Hiroki Sakai : Marseille saved me at Football Tribe Asia.