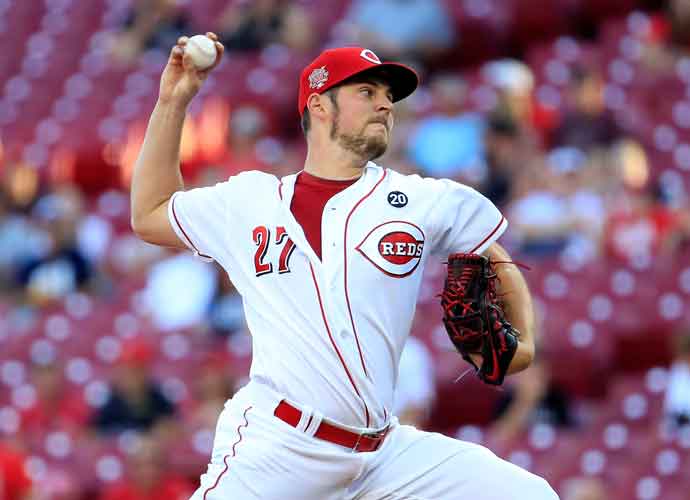 Nobody actually likes a pitching battle. I know that there are hardcore baseball fans who can really appreciate the intricacies of an off-speed ball that paints the corners of the batter's box – and a lot more that pretend they do – but deep down, nobody likes a pitching battle. On Wednesday, a pitching battle is exactly what we got. Game two between the Atlanta Braves and Cincinnati Reds set an MLB record by going absolutely scoreless through 11 innings with pitchers Trevor Bauer and Max Fried shutting down each team batters well through seven innings. Fried had five strikeouts while Bauer ended with a whopping 12. "I brought my 'A' game and everything," Bauer said. "I was exhausted."
Braves player, an MVP candidate, Freddie Freeman had finally seen enough and batted in the winning run in the thirteenth inning to give the Braves a whopping 1-0 lead. This is the equivalent of those 22-28 pre-shot-clock era basketball game scores. "That was a very stressful 4 1/2 hours," Freeman said with a chuckle.
In this best of five series, the Braves are now one win away from advancing to the next round, but I don't expect the reds to roll over. "These guys take so much pride in coming through in those situations," Reds manager David Bell said. "Each and every time we had the opportunity, we believed it was going to happen." Game three is on Thursday, and we will see if the Reds can stave off elimination, or if they are the first team to be ousted in the MLB Playoffs.