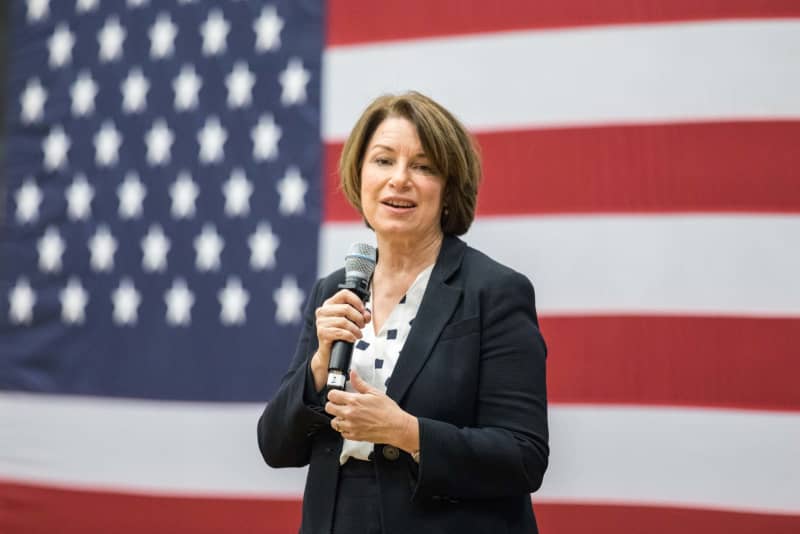 The Senate should postpone confirmation hearings for Amy Coney Barrett, Sen. Amy Klobuchar (D-Minn.) said Sunday.
She was the latest Democrat to make the demand after Senate Majority Leader Mitch McConnell said the Senate won't meet this coming week due to positive COVID-19 tests among some senators, but that Republicans would still work to confirm President Trump's Supreme Court nominee.
"It's very possible we're going to have more senators, more staff" test positive, Klobuchar said on "Fox News Sunday." "So I don't know why you would ram through this Supreme Court hearing, put people in danger because it would be within that two-week period, while you have shut down the whole Senate."
Klobuchar said virtual hearings of the Senate Judiciary Committee wouldn't cut it.
"This is for the highest court of the land and yes, we have had virtual hearings," she said, "but you need to be able to go back and forth with the nominee."
———
©2020 New York Daily News