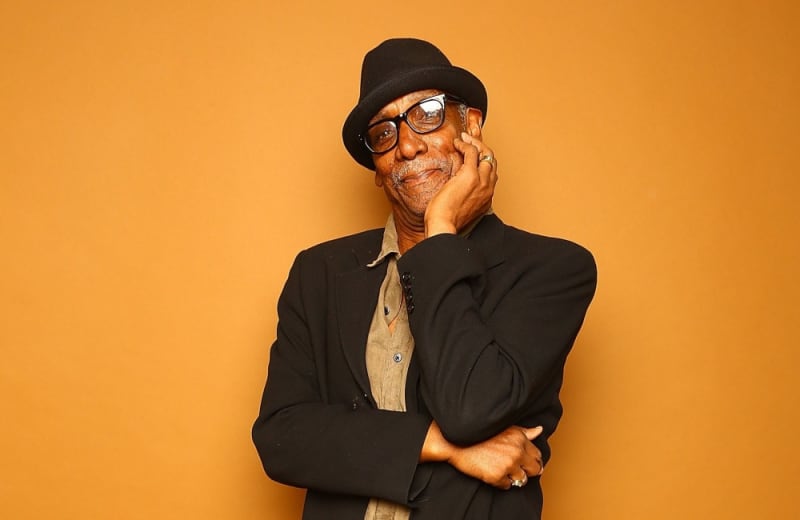 Thomas Jefferson Byrd has been shot dead.
The 70-year-old actor passed away in Atlanta, Georgia, on Saturday (03.10.20) after being hit by "multiple gunshot wounds to the back," a police spokesperson has confirmed.
According to the local police, officers were asked to attend a "person injured call" at around 1.45am and on arrival, they discovered a "male lying unresponsive at the location" and he was pronounced dead shortly afterwards.
Homicide detectives are currently investigating the circumstances surrounding the 'Set It Off' actor's passing but local authorities stressed that the information given out so far is preliminary in nature and could change as the investigation progresses or new information comes to light.
Following the news, Thomas' frequent director, Spike Lee, took to Instagram to pay tribute to the actor's passing.
Sharing footage of him in 'Clockers', he wrote on Instagram: "I'm so sad to announce the tragic murder of our beloved brother Thomas Jefferson Byrd last night in Atlanta, Georgia.
"Tom is my guy. Here below you see him as the frightening character Errol Barnes in CLOCKERS. Brother Byrd also did his thang in my joints — CHI-RAQ, SWEET BLOOD OF JESUS, RED HOOK SUMMER, BAMBOOZLED, HE GOT GAME, GET ON THE BUS, GIRL 6 and CLOCKERS. May we all wish condolences and blessings to his family. Rest in peace brother Byrd.(sic)"
Viola Davis also said she was "very sorry" about the news.
She wrote: "Oh no!!! 2020! Whaaattt!!! Loved working with you Byrd. What a fine actor you were. So sorry your life ended this way. Praying for your family. So very sorry."
And comedian Jay Washington also took the time to pay tribute to his 'Chi-Rao' co-star.
He tweeted: "Rest In Peace to the legendary Thomas Jefferson Byrd seen here with me and the iconic Spike Lee. I had the honor of working with Mr. Byrd in CHI-RAQ but enjoyed much of his work SHES GOTTA HAVE IT, SET IT OFF, "N***** is a beautiful thing" in BAMBOOZLED and so much more.(sic)"