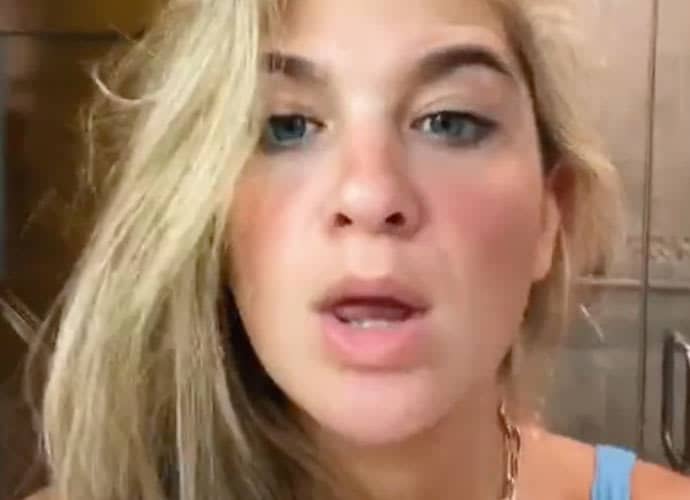 Claudia Conway, the daughter of former counselor to President Donald Trump, Kelleyanne Conway, announced via a TikTok on Sunday that she's contracted COVID-19.
@claudiamconway♬ The Loser – Zach Farache
The video came just days after she went viral for posting her suspicions – then confirmation – that her mother had caught the virus alongside Trump.
@claudiamconway♬ original sound – linds
@claudiamconwaybye i'm done i'll see you all in two weeks♬ smack my blank like a drum – andy war
"This did not age well," she later jokingly commented on the video posted before it was officially confirmed that Kellyanne had the virus.
The teen also previously went viral for being liberal and posting against Trump and his administration on both Twitter and TikTok, despite both of her parents' roles in conservative politics.
@claudiamconway♬ I know a lot of things but I dont know bout that – Michaél myerhs
Recently, Claudia has also been pushing for legal emancipation following "years of childhood trauma and abuse," causing both of her parents to announce their withdrawals from their posts.
Her and her mother's recent COVID-19 diagnosis has made her even more furious at President Trump, which she continues to post about on TikTok despite her recent Twitter hiatus.
@claudiamconway♬ original sound – abbfilms
@claudiamconway♬ Deep End – Fousheé