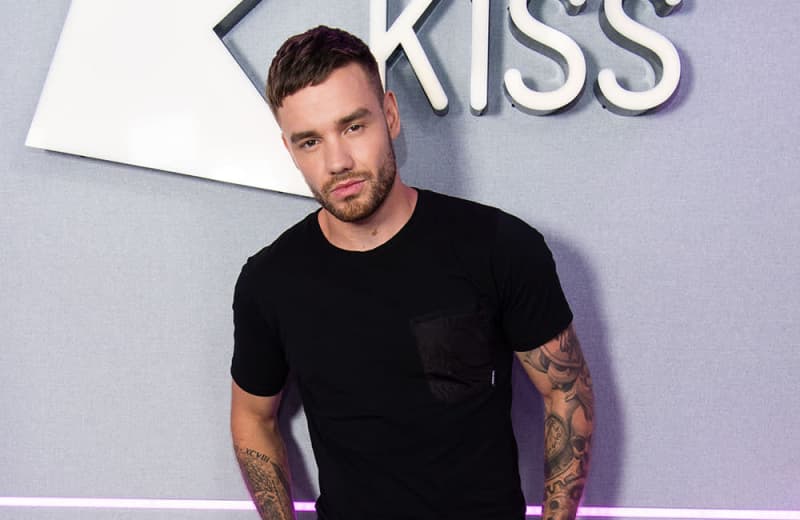 Liam Payne has a replica of Hagrid's hut from the 'Harry Potter' movies in his garden.
The One Direction star is a self-confessed fan of the magical movie franchise - which is based on the series of books by J.K. Rowling - and has even gone as far as to have a special hut built in the back garden of his sprawling home, which has been decorated to look exactly like the hut Hagrid lives in in the movies.
Liam, 27, unveiled his impressive hut during a live broadcast on TikTok with actor Tom Felton, who played Draco Malfoy in the fantasy franchise.
In the broadcast, Tom hinted he had heard rumours of Liam's hut, but demanded proof, as he didn't believe Liam was as big a fan of the movies as he claimed.
Tom said: "I didn't believe it, mate, because you played it very cool."
But Liam then showed Tom a picture of the hut on his phone, to which the actor exclaimed: "Good Lord!"
The 'Strip That Down' singer admitted constructing the replica was a "crazy" move.