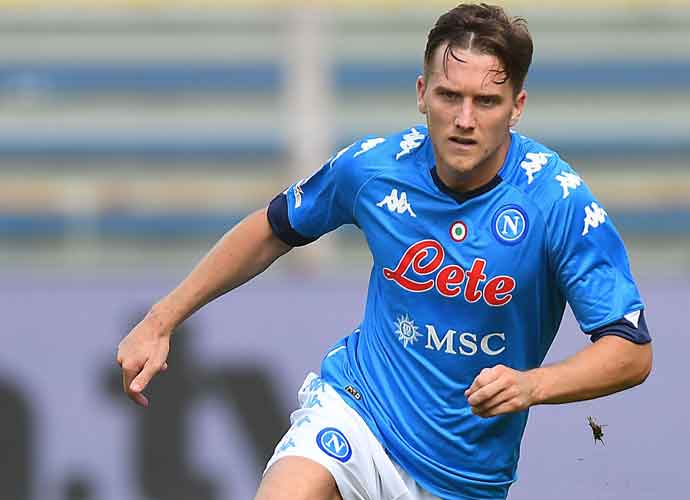 In a surprising situation, the Napoli S.S.C squad did not show up for their Serie A match on Sunday against current champions Juventus in Turin.
The Napoli team did not travel to Turin because of the ongoing COVID-19 crisis in the region where the club is located. Also, health authorities disallowed the squad from traveling and ordered the members of the team to stay in quarantine.
Napoli players Piotr Zielinski and Eljif Elmaz reportedly tested positive for COVID-19. There were rumors that the club's head coach, Gennaro Gattuso, also tested positive for COVID-19, but these claims were refuted by the club.
In response to the situation, the Serie A refused to cancel or postpone the match. Juventus are expected to take all three points after the Napoli team did not show up.
Juventus also claim that a few staff members contracted COVID-19. However, the club announced that they will still play the game against Napoli.
The Juventus team even went to the Allianz Stadium on Sunday, where the match was set to take place, and the players warmed up for the match. The club even announced their starting eleven players for the match. The players were waiting for the opposition team to show up, despite knowing that it is highly unlikely.
After about 45 minutes of the scheduled time, the Napoli squad did not show up and the match was canceled. The Juventus president Andrea Agnelli told the press, "I am here because it is only right that we express our opinion. We need clarity. There are protocols that are very clear for situations like this, the situation was predictable, that there would be one or two COVID cases in the matchday squad."
In the upcoming Serie A fixtures, S.S.C. Napoli is expected to face Atalanta at the Stadio San Paolo, while Juventus are expected to face Crotone at the Stadio Ezio Scida.