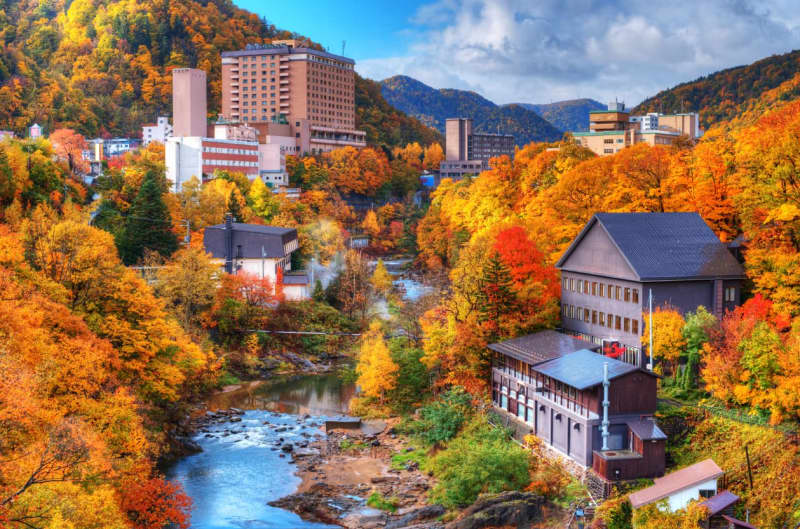 This northernmost region of Japan is known for heavy snowfall during the winter which attracts skiers and snowboarders every year. Though popular in winter, Hokkaido's vast wilderness comes alive in autumn with countless national parks perfect for hiking and camping—aka quintessential autumn activities.
Hokkaido is the only prefecture in Japan that has its own region all to itself due to the wide landmass it covers. The prefecture has some of the earliest changing leaves in Japan with peak times ranging from mid-September to early November.
Tag us on Instagram
If you travel to one of these spots, use #GaijinPotTravel on your Instagram photos for a chance to be featured in our Top 10 Reader's Photos of the Month!