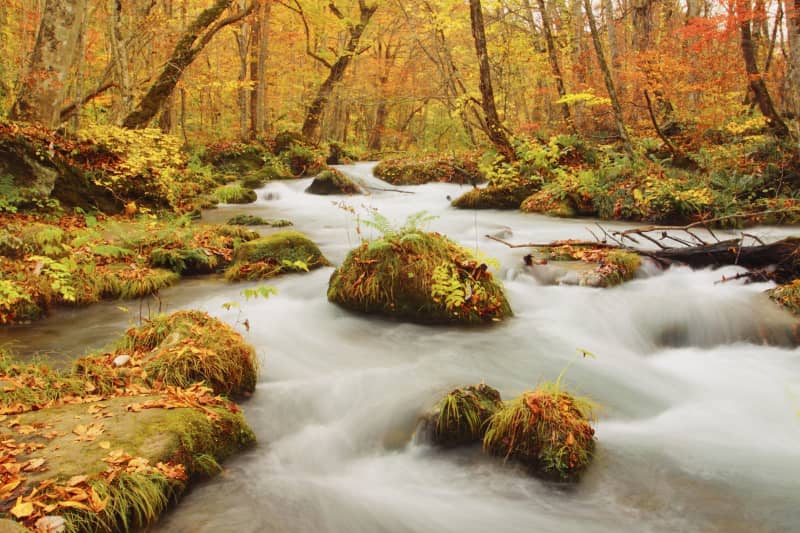 It's a journey in itself to get to the remote and rugged northern region of Tohoku, but the quest is full of rewards in the form of atmospheric hot spring resorts, samurai villages, and sky-high temples to name a few.
The region's prefectures of Akita, Aomori, Iwate, Yamagata, Miyagi, and Fukushima together make up one-fifth of Japan's total area—one that's blanketed in a swathe of yellows, burnt oranges, and deep reds from mid-October to mid-November. Since the koyo (autumn leaves) arrived late this year, there are still chances to experience some of Tohoku's stunning seasonal beauty.
Seek and ye shall find.
Tag us on Instagram
If you travel to one of these spots, use #GaijinPotTravel on your Instagram photos for a chance to be featured in our Top 10 Reader's Photos of the Month!