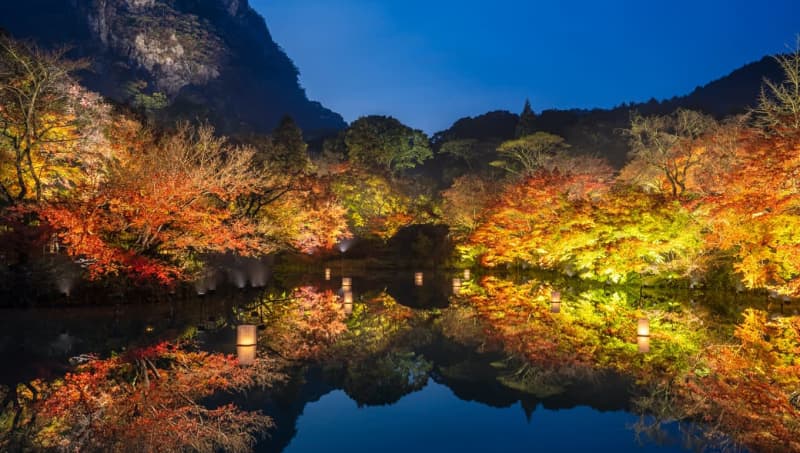 Japan's southernmost main island, Kyushu, is one of its most diverse regions. Sunny, tropical vibes radiate across high-rise urban landscapes, emerald rice paddies, and even a fiery, active volcano in the middle of the sea, making it difficult to picture this kaleidoscopic landscape cloaked in the cooler temperatures of fall.
Don't worry, though, autumn in Kyushu is the real deal, and it's equally as spectacular as the more well-known northern areas. Leaves here are among the last to fall across the country, which means there's plenty of time to plan a trip to hit every one of these breathtaking spots. Challenge accepted.
Tag us on Instagram
If you travel to one of these spots, use #GaijinPotTravel on your Instagram photos for a chance to be featured in our Top 10 Reader's Photos of the Month!