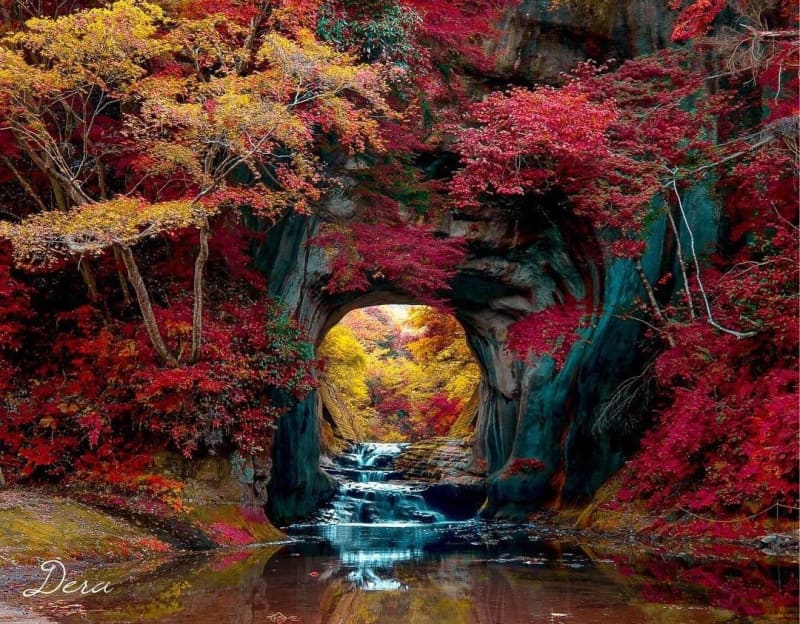 While many people may only be familiar with Tokyo, the Kanto region is comprised of six additional prefectures: Kanagawa, Saitama, Gunma, Tochigi, Chiba, and Ibaraki. Peak viewing time for autumn leaves varies. It generally falls between late October and early December. Ibaraki and Tochigi are the first in the region to turn colors.
After a sweltering summer, and being pummeled with rain during typhoon season, everyone is anxiously awaiting cooler fall temperatures. Thankfully, Kanto has loads of scenic spots offering a full array of autumn colors in Tokyo and beyond.
Tag us on Instagram
If you travel to one of these spots, use #GaijinPotTravel on your Instagram photos for a chance to be featured in our Top 10 Reader's Photos of the Month!