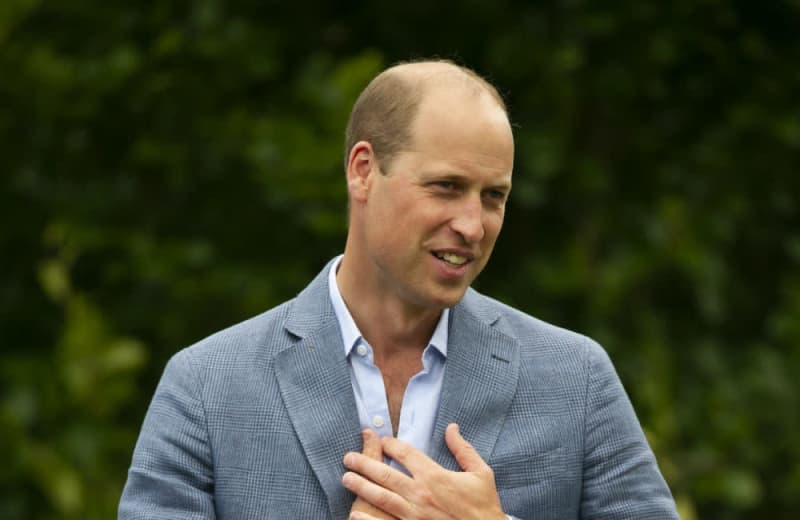 Prince William launches Nobel-style environmental award
Prince William has launched a Nobel-style environmental award with a £50 million prize fund.
The royal has launched the Earthshot Prize with the ambition of celebrating ideas and technologies that can help to stop the climate crisis.
When asked if he risked becoming too political by supporting the project, Prince William replied that he is willing to make a difference and so he has to put himself out there. But for him it's to bring people together and talk about environmental issues.
The Prince acknowledged that his involvement with the Earthshot Prize is likely to attract criticism.