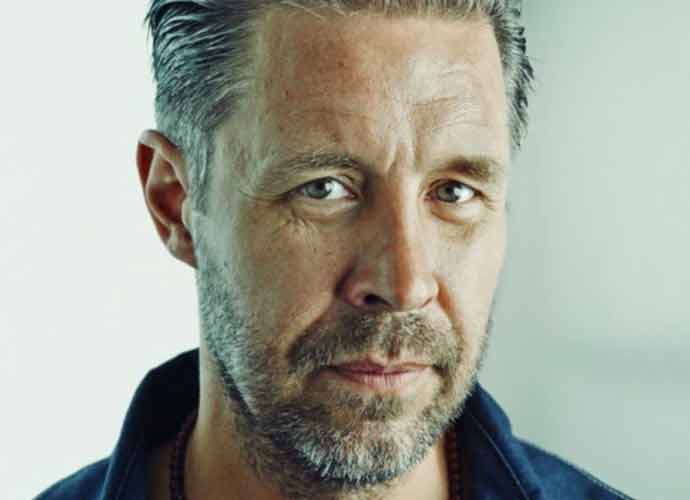 Months after casting begun and a year after announcing that the series has been officially confirmed, House of the Dragon, Game of Thrones'upcoming prequel, has cast its first actor. As of Monday, Paddy Considine is officially slated to become Viserys Targaryen.
An official description of Considine's new character has been posted on the HBO website, and it begins to hint at the show's storyline.
"Viserys was chosen by the lords of Westeros to succeed the Old King, Jaehaerys Targaryen, at the Great Council at Harrenhal," the description reads. "A warm, kind, and decent man, Viserys only wishes to carry forward his grandfather's legacy, but as we've learned from Game of Thrones, good men do not necessarily make for great kings."
Considine has worked with HBO multiple times in recent years, making appearances in the film My Zinc Bed and the miniseries The Outsider. His writing and directing of the film Tyrannosaur earned over two dozen award nominations and claimed 19 wins, and his roles in the films Dog Altogether and Dead Man's Shoes have won multiple awards as well. Most recently, his role in the Broadway play The Ferryman was nominated for an Oliver Award, a Tony Award, and a Drama League Award.
Considine's casting anticipates a star-studded cast list for the upcoming series, which is set to premiere sometime in 2022.