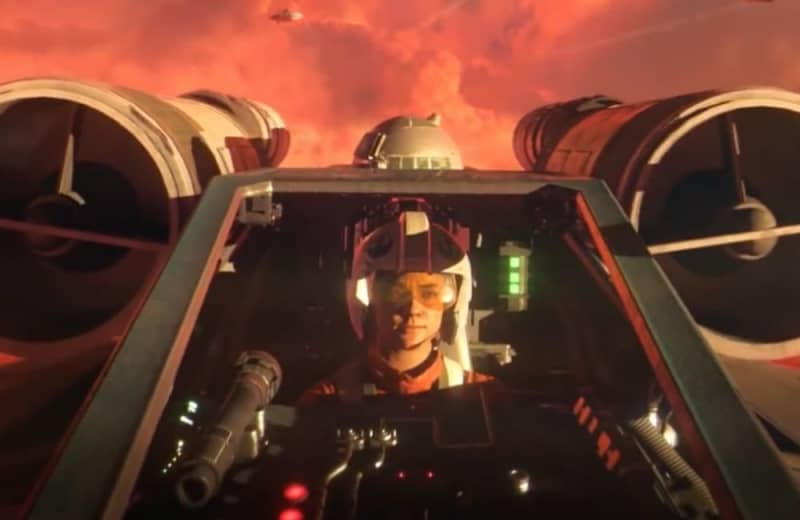 EA aren't 'planning to add more content' to 'Star Wars: Squadrons'
The game was released earlier this month, but it turns out that EA probably aren't going to be bringing out DLC or introducing any microtransactions to the title, which is a big change when compared to some previous Star Wars games that have been released.
Creative director Ian Frazier told UploadVR that Publisher EA and developer Motive Studios are "not trying to treat the game as a live service". So while he did say "never say never", there currently aren't any plans to release post-launch content for the game.
Frazier stated: "So we've tried to treat it in kind of an old-school approach saying, 'You've paid the $40, this is the game and it's entirely self-contained. We're not planning to add more content, this is the game."