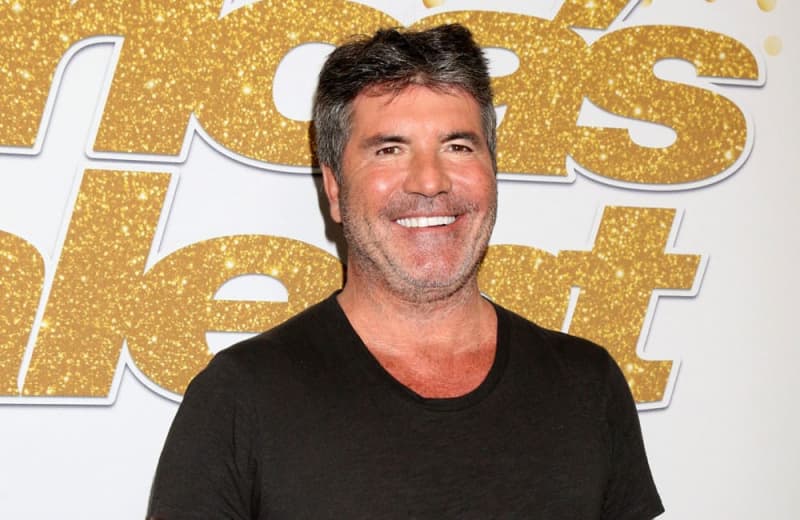 Simon Cowell is ahead of schedule in his recovery from back surgery.
The music mogul is making encouraging progress in his recovery from surgery, which followed him falling off his electric bike in August and breaking his back in several places.
A source told 'Entertainment Tonight' He's doing really well and is recovering well and ahead of what was expected."
The insider also revealed Simon is doing over 10,000 steps a day as well as swimming to get his back strong and healed and he no longer needs to wear a back brace all the time.
Last month, Simon spent six hours in surgery and had a metal rod inserted in his back.