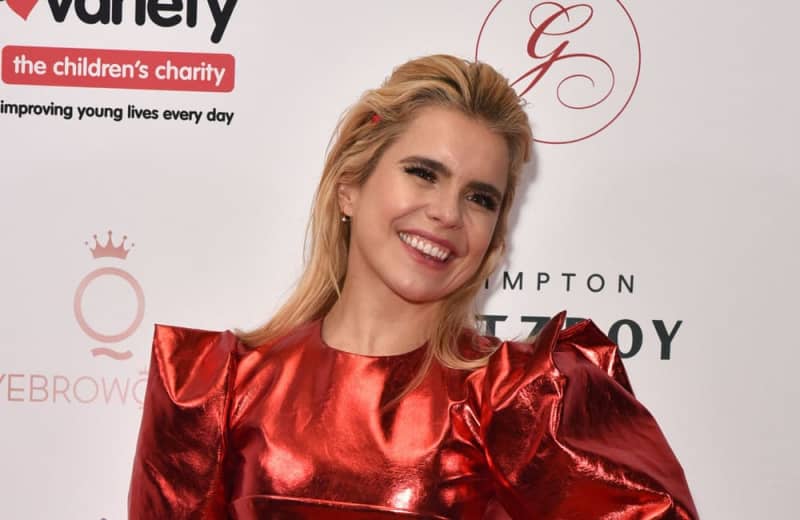 Paloma Faith thinks parenthood is "as much about anguish and pain as it is about joy".
The singer has revealed that her new album 'Infinite Things' will explore the contradictory emotions she's experienced since having her first baby in December 2016.
Speaking about her new record, Paloma shared that her new song is like a love song but it's not sentimental and she's trying to relinquish the expectation that people are raised with, that a good life is a happy one.
Paloma began writing her new album last year, but decided to scrap a lot of the original material following the lockdown.