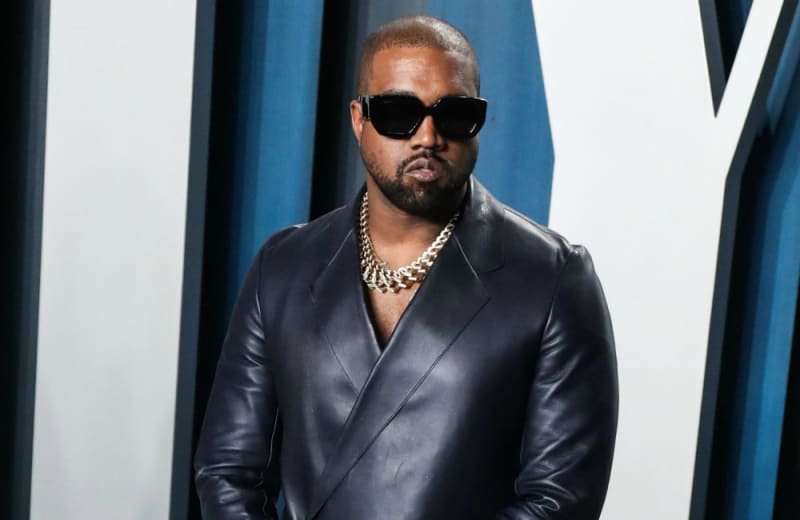 Kanye West has promised to "build a stronger country" in his first presidential campaign advertisement.
The 43-year-old rapper announced his intent to run for president of the United States in the upcoming November election back in July, and just three weeks before the election takes place, Kanye published his first campaign ad on social media.
Kanye failed to make the ballot in all 50 states after announcing his intent to run, but the 'Heartless' rapper's name can still be considered a write-in in many states across America.
The 2020 US presidential election will take place on November 3.