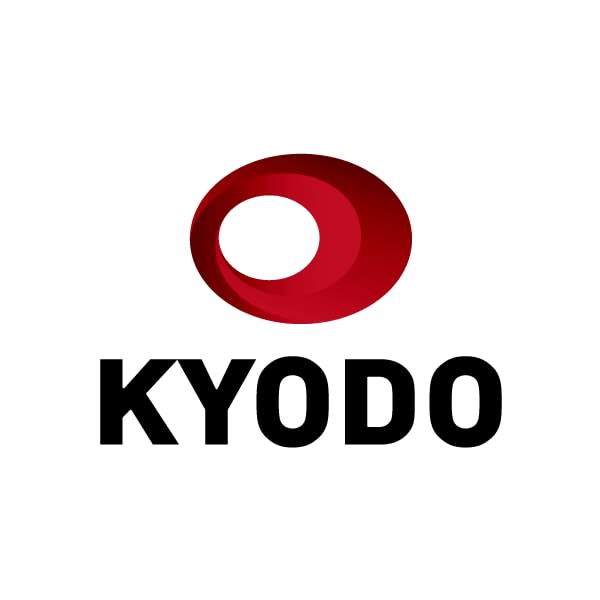 Global public debt is projected to rise to an all-time high of close to 100 percent of the world's gross domestic product in 2020, as countries have taken aggressive fiscal actions totaling $12 trillion amid the coronavirus pandemic, the International Monetary Fund said Wednesday.
The fiscal response, coupled with the sharp decline in output and government revenue, will push global government debt to 98.7 percent of the GDP, up 15.7 percentage points from the previous year, according to the IMF's latest Fiscal Monitor report.
The Washington-based institution said the drastic fiscal measures have been necessary to mitigate the negative effects of the pandemic, which has shuttered businesses and kept people at home worldwide in efforts to slow the spread of the novel coronavirus.
It also warned of a premature withdrawal of fiscal support, given the uncertainty about the course of the pandemic.
"With many workers still unemployed, small businesses struggling, and 80-90 million people likely to fall into extreme poverty in 2020 as a result of the pandemic -- even after additional social assistance -- it is too early for governments to remove the exceptional support," the IMF said in a separate paper.
Once the pandemic is under control, governments will need to foster the economic recovery while tackling the large fiscal deficits and high public debt levels, it added.
Japan, whose fiscal health is already the worst among major industrialized economies, is expected to see its government debt-to-GDP ratio rise to 266.2 percent this year, up 28.2 points from a year earlier.
The government debt-to-GDP ratio of the United States is expected to increase 22.5 points to 131.2 percent, while that of the euro area will grow by 17.1 points to 101.1 percent, and that of China will rise 9.1 points to 61.7 percent.
Government deficits are also set to widen by an average of about 9 percentage points of GDP in 2020, according to the IMF.