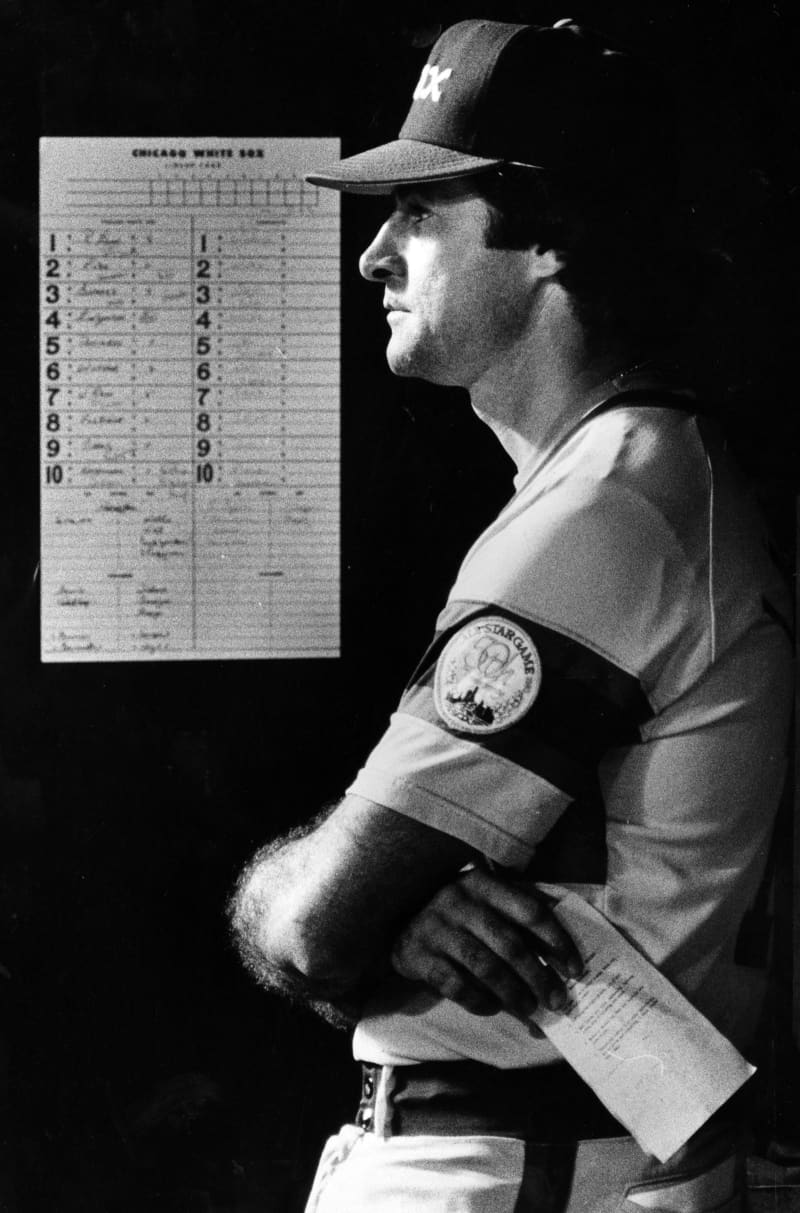 The Chicago White Sox have received permission from the Los Angeles Angels to interview Tony La Russa for their managerial vacancy, USA Today's Bob Nightengale reported Wednesday.
La Russa is a senior adviser of baseball operations for the Angels.
Nightengale first mentioned La Russa as a possible candidate Monday, the day the Sox parted ways with Rick Renteria after four seasons.
La Russa, 76, won the World Series as manager of the 1989 Oakland Athletics and the 2006 and 2011 St. Louis Cardinals. He last managed in 2011.
La Russa was inducted into the Hall of Fame in 2014.
He has a 2,728-2,365 record in 33 seasons as the manager of the Sox (1979-86), A's (1986-95) and Cardinals (1996-2011). He's third all time in victories.
La Russa went 522-510 in his eight seasons with the Sox. He led the team to the 1983 American League West title. The Sox lost to the Baltimore Orioles in the AL Championship Series, their first postseason appearance since the 1959 World Series. La Russa was fired during the 1986 season.
La Russa was named the AL Manager of the Year in 1983. He also won AL Manager of the Year in 1988 and 1992 with the A's and the NL Manager of the Year in 2002 with the Cardinals.
Sox general manager Rick Hahn did not list any managerial candidates during Monday's conference call with reporters.
"This is an opportunity for us to speak to individuals with other organizations that have had success and learn from them and get their sort of outsider objective perspective on our organization," Hahn said Monday. "Ultimately, the best candidate or the ideal candidate is going to be someone who has experience with a championship organization in recent years."
The Sox this season finished 35-25, tied for second place in the AL Central, and earned their first playoff berth in 12 years. They lost to the A's 2-1 in the best-of-three wild-card series.
———
©2020 Chicago Tribune