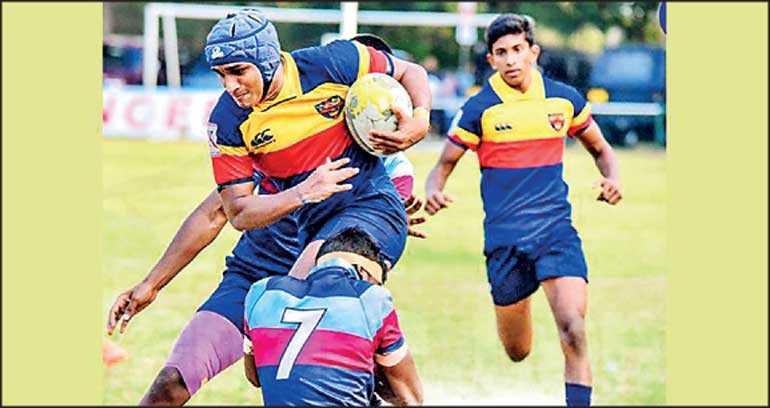 Abrupt end for Schools Rugby season 2020
By Shamseer Jaleel
Sports in Sri Lanka came to an abrupt end for 2020 when the Ministry of Education and Sports cancelled all sports events for the current year due to COVID-19.
School rugby, the much-looked-forward-to Schools League, Knock-out and sevens, all will not be in action this year. This will mean that the 76th Bradby Shield encounter will not be played and could be played in the first quarter of next year if the situation returns to normal. Royal Rugby who are celebrating 100 years too was disrupted.
Sri Lanka Rugby who planned to conducted two of their sevens event, one in Colombo and the other Down South, will see their plans not working according to schedule.
Even the Inter Club league which was scheduled to be worked off from November will be pushed back to the early part of 2021.
Rugby is not the only sport stalled – cricket too was disrupted with tours by England, South Africa, Bangladesh and India being cancelled and even the LPL (Local Premier League) has been pushed back to November and is losing hopes of the start.
The inter school cricket season where most of the big matches were not conducted will see a further delay in the start of the 2020/2021 cricket season. The third term of friendly matches scheduled to take place in September 2020 has already been postponed and could be sandwiched in the first quarter of 2021.