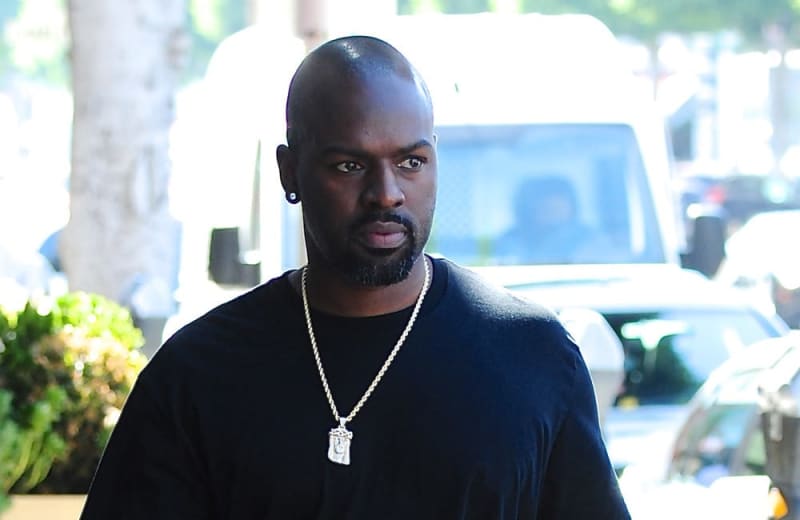 Corey Gamble has branded Kendall Jenner "rude".
The star - who is dating 'Keeping Up With The Kardashians' matriarch Kris Jenner - has slammed model Kendall after she fought with her sister Kylie.
Speaking to Kendall on the family's E! reality show, he said he feels she was the adult in the situation, and she handled it very badly. He added she groups the family together as if it's them against her.
Kendall then hit back at Corey and claimed he swore at her and hadn't apologised, but things got heated when Corey shot back, branding Kendall "rude".
In a confessional Kendall said Corey is of course going to deflect the fact he swore at her and by putting it on her and Kylie as he doesn't want to be on bad terms with Kris.