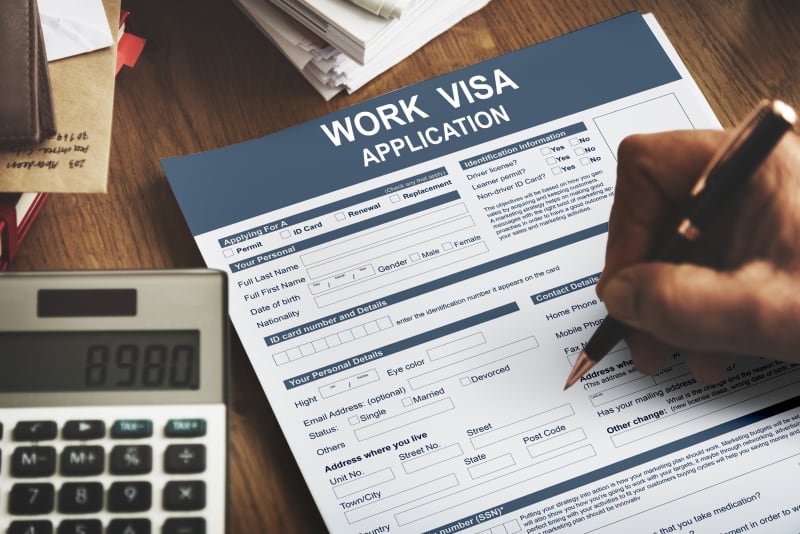 U.S. immigration authorities announced this week that, effective Monday, they will increase the fee for priority processing of work visa applications, a special process that allows expediting the case's adjudication for an additional, hefty cost.
Citizenship and Immigration Services (USCIS) allows U.S. employers or foreign applicants to pay a $1,440 fee for premium processing, in addition to other fees required for the type of forms submitted.
This fee, which is attached to Form I-907, Request for Premium Processing Service, will increase to $2,500, the immigration agency said in a news release.
Premium processing offers an expedited service in which USCIS guarantees processing the nonimmigrant worker petition within 15 calendar days to those who choose to pay the extra cost.
USCIS resumed this special faster processing for certain eligible petitions in May, after suspending it due to the coronavirus pandemic.
The immigration agency also reported on Friday that it had updated Form I-907, which must accompany the main petition for nonimmigrant workers or Form I-129.
———
©2020 Miami Herald