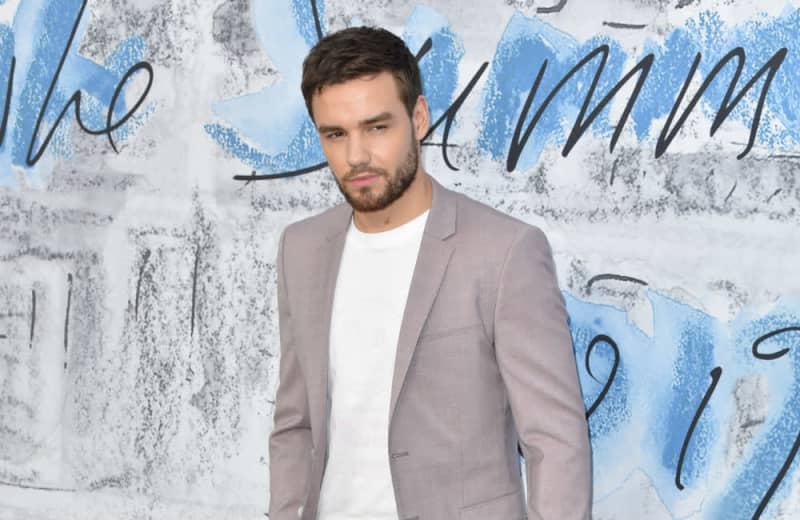 Liam Payne has ditched alcohol and partying for the sake of his son.
The One Direction star was reportedly urged by his friends to curb his drinking and love of partying so he could be there more for his three-year-old son Bear and he is "now in a good place".
A source told The Sun on Sunday newspaper: "Liam was taking things a bit far with partying so he was given warnings, heeded them and is now in a good place."
They added the most worrying thing for the star was he was told to consider whether he'd be around for Bear if he carried on the way he was going and although It was a tough warning that was probably exaggerated, it jolted him into action as he's a devoted dad.