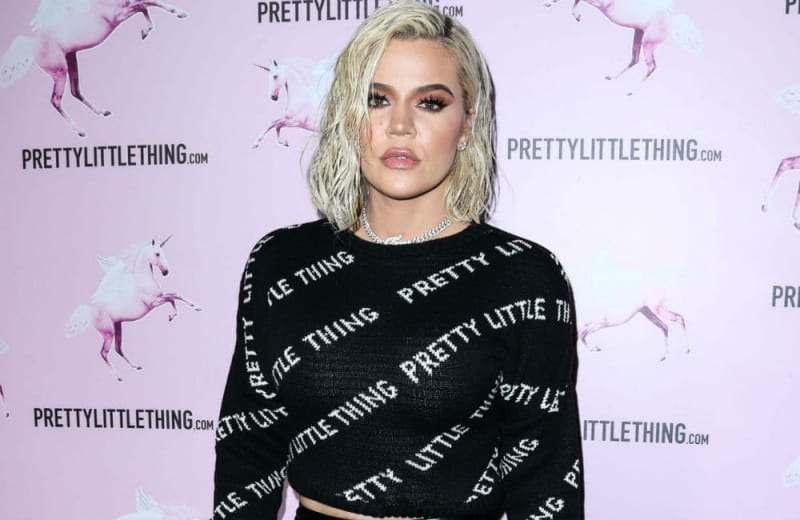 Khloe Kardashian's sisters are "so inspiring" to her.
The 'Keeping Up With The Kardashians' star has praised her famous siblings admitting she goes to them for a range of different beauty tips and tricks.
She said she turns to Kourtney for skincare, and Kylie knows best with hair. She also says Kendall gives so much insight with her toothpaste company.
And the 36-year-old television personality has been able to focus on her self-care in quarantine.