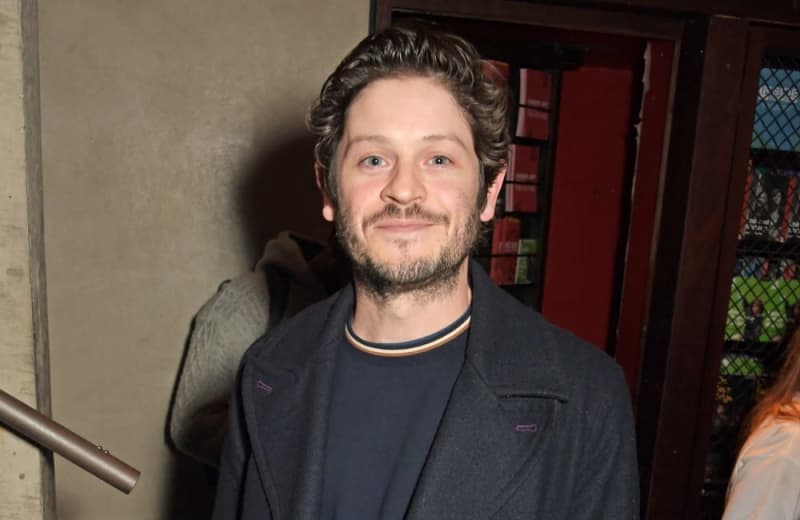 'Game of Thrones' actor Iwan Rheon is starring in a 'real life' horror game
Rheon is known for playing Ramsay Bolton in the HBO fantasy series, and he is now set to star in a 'real life' horror game this Halloween.
Rheon's character in the game, titled 'Screamfest 4: The Kraken's Revenge', is trying to get to safety while being pursued by a terrifying creature known as The Balthazoid.
Players will be able to issue commands and guide him using a torchlight, and they will see Rheon respond through a live link.
The spooky game is a project by The Kraken Rum, and people have the opportunity play the game from Wednesday October 28th to Friday October 30th: 10-minute slots will be available from 5pm each night, and they can be booked on the company's website (theleagueofdarkness.co.uk).
According to a report by NME, Rheon said: "I'm used to playing a character that did all the controlling but now the tables are turned. I'll be at the mercy of people controlling my every move online from anywhere in the country, sending me from room to room in a particularly creepy location while I'm hunted by a monster. I do wonder how many Kraken fans will send me to my doom and how many will save me!"