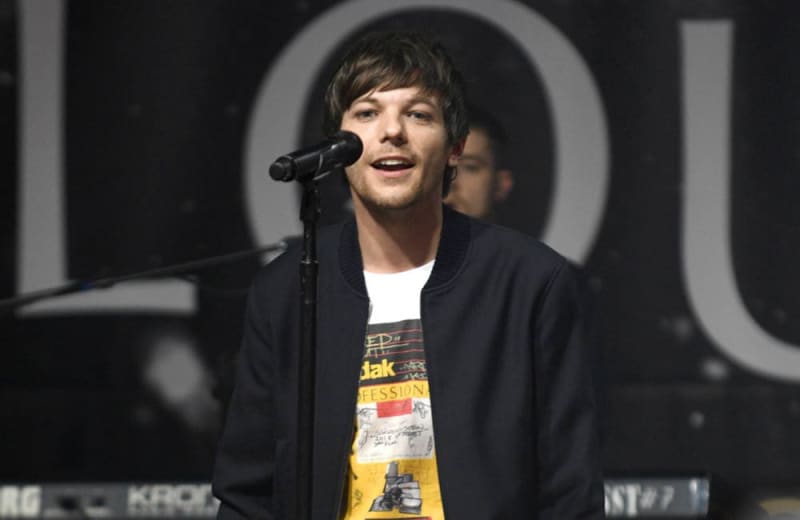 Louis Tomlinson sells Hollywood Hills home for a $900k loss.
The One Direction star bought the sprawling California mansion for $7.3 million back in 2016, and four years after he purchased it, he has now taken a $900,000 loss on the property after selling it on for $6.4 million.
Louis first listed the property in 2019 for $6.9 million, but slashed the price this August after no-one expressed an interest.
The 28-year-old singer bought the property so he could be closer to his son Freddie, now four, whom he has with his ex Briana Jungwirth