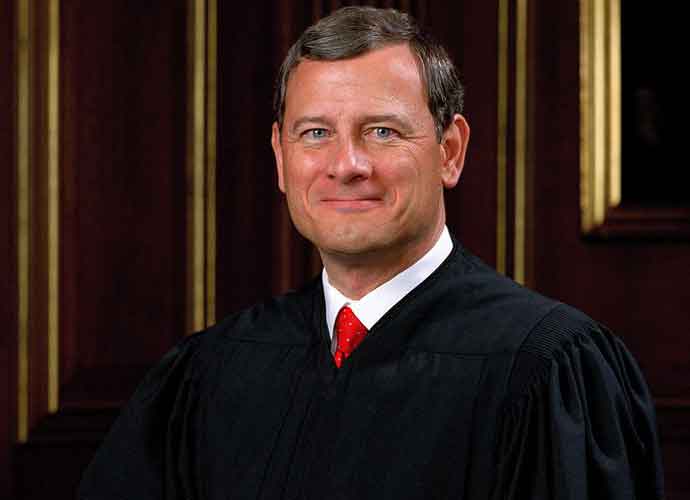 The Supreme Court on Monday declined to block a Pennsylvania state court ruling which permits mail-in ballots that arrive after Nov. 3 to be counted, so long as they're postmarked by Election Day.
The evenly split court offered no explanation for their decision, besides conservative Justices Clarence Thomas, Samuel Alito, Neil Gorsuch and Brett Kavanaugh noting that they would have granted the Republicans' application for a stay.
Chief Justice John Roberts sided with the three liberal justices, effectively handing a crucial win to Democratic voting activists. Under court rules, stays may only be granted if the majority of the court agrees. Otherwise, the lower court's order remains in effect.
The Sept. 17 state court decision ruled that ballots postmarked after Election Day would not be counted, but those without postmarks would be counted if they arrive in the ensuing three days, unless "a preponderance of the evidence demonstrates that it was mailed after Election Day."
Democratic Secretary of State Kathy Boockvar said the extension was necessary to combat potential delays due to the postal service. A significantly high number of ballots are expected to be cast by mail this election, due to COVID-19. Boockvar has also advocated for state election officials to be allowed to open mail-in ballots ahead of Nov. 3 due to the amount of time it will take to accurately count every ballot, though that specific issue was not addressed in the court case.
Republicans, on the other hand, have argued against such reforms believing it violates the Constitution and perpetuates voter fraud (a claim that has proven untrue by multiple, non-partisan fact-checks and analyses).
The majority of mail-in ballots in Pennsylvania, a competitive swing state that flipped red in 2016, have been cast by Democrats so far, unsurprising given Trump's consistent discouragement of voting by mail.