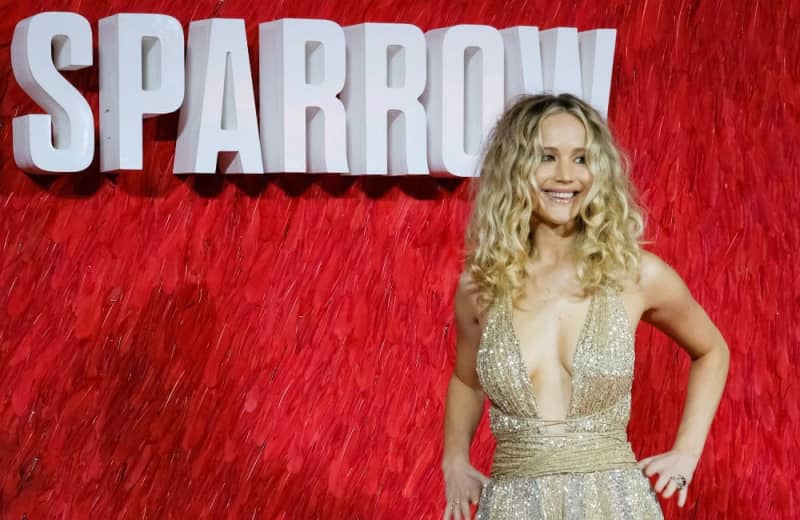 Jennifer Lawrence "regrets" not having a big Bachelorette party.
The 'Hunger Games' star married Cooke Maroney in October 2019 - wishes she would have celebrated her last days as a fiance, rather than a wife, differently but she had a "blast".
She said she had a major sleepover at her apartment, but regrets not planning a big one.
And Jennifer recalled a funny story where she tried to play tennis with Cooke and quipped that it didn't end so well because she has a "temper problem".