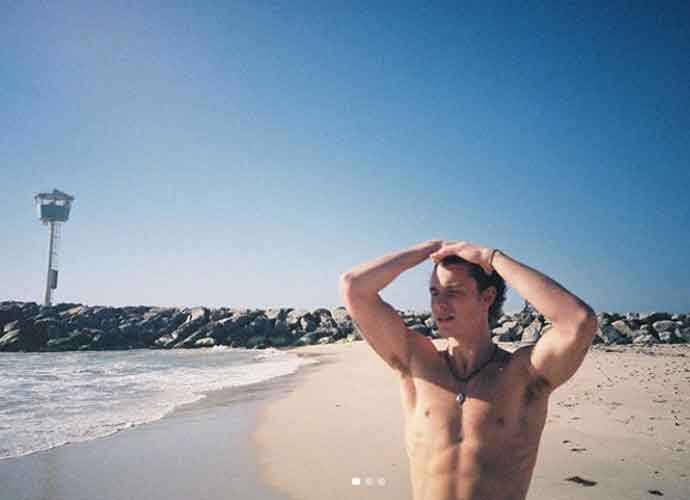 Shawn Mendes bares his heart and his abs in the trailer for his upcoming documentary, In Wonder. 
The heartthrob singer's new Netflix documentary will chronicle his rise to fame, his music creation process, and the way he balances the pressures of performing for fans with maintaining a stable life and mentality off the stage.
"This isn't the story of a famous musician. This is a story about a guy growing up," Mendes says, over clips of performances, breakdowns, home videos, and sweet moments with his girlfriend Camila Cabello. As he stands on a seaside cliff, Mendes ponders, "If I tell the world that I'm just a normal human, are they just going to stop coming to the shows? Maybe I should pretend that I'm Superman for a little bit longer."
Directed by Grant Singer, the documentary is set to release for streaming on Netflix on Nov. 23 ahead of Mendes' new album, In Wonder, which drops on Dec. 4.