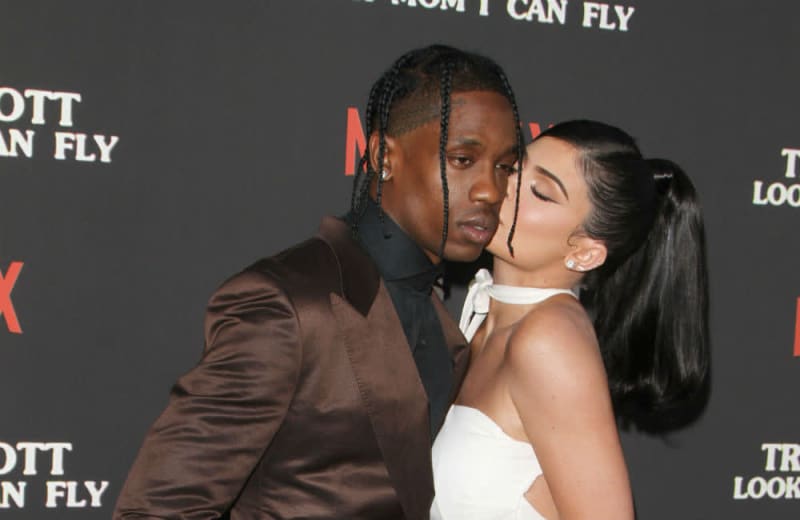 Kylie Jenner views butterflies as "a symbol" of her relationship with Travis Scott.
The 'Keeping Up With the Kardashians' star and her two-year-old daughter Stormi dressed up as the winged creatures for Halloween in 2018 and she explained how it was a very "special" outfit for them because the creature held such significance between her and Stormi's dad.
Reflecting on her favourite Halloween costumes in a new YouTube video, Kylie said: "When she and Travis first got together they got matching little butterfly tattoos.
She then went on to explain a butterfly is a symbol of their relationship and Stormi, so it was really special to do the butterfly costume.