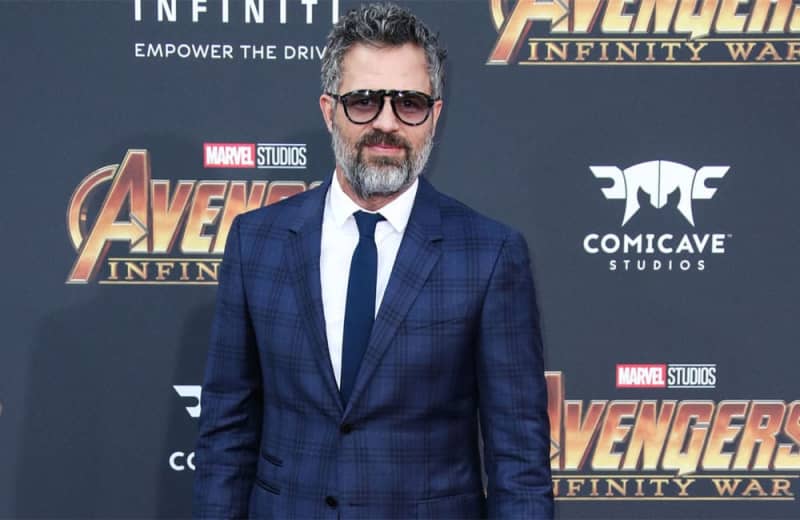 Mark Ruffalo accused Donald Trump of being a "liar" following the final US Presidential debate on Thursday (22.10.20).
The President and his Democrat rival Joe Biden went head-to-head for one last time before the election, and Ruffalo was among a host of celebrities who subsequently took to social media to throw his support behind Biden, accusing Trump of trying to mislead the US public.
The Hollywood star wrote on Twitter: "Trump is a liar, Biden is an honorable man who raised his boys on his own after his wife was killed in a car accident. (sic)"