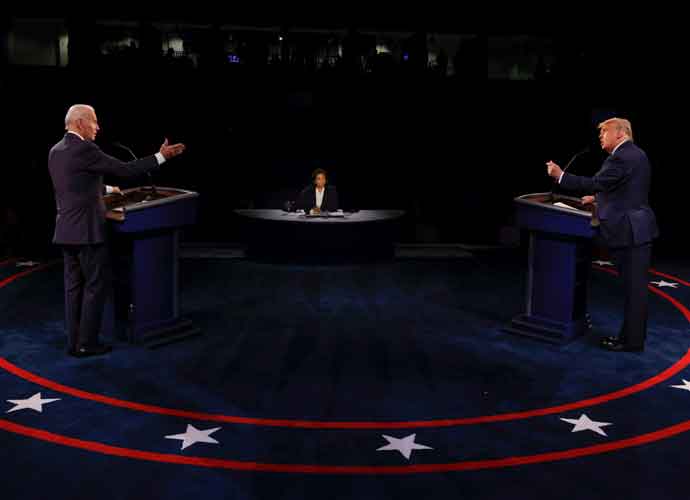 On Thursday at the final presidential debate, President Donald Trump and Democratic opponent Joe Biden delivered sharply different views on handling the current pandemic, reshaping immigration policies and rescuing the economy at the final presidential debate.
The debate took a more "restrained" approach from the first presidential debate.
From the beginning of the debate, Trump and Biden argued about the pandemic.
Trump assured that the coronavirus was "going away" while Biden asserted that there was a need to prepare ahead of the "dark winter" to come.
The president took multiple jabs at Biden, saying that the Democrat was "all talk and no action" and questioned his family's finances.
In response, Biden described Trump as a "divisive and unethical leader" who mishandled America's response to a public health crisis.
Throughout the final debate, the president misrepresented facts about his own agenda as well as his opponents. He failed to lay out a plan of what he wanted to achieve in the next four years if he were re-elected in November.
With 56 million votes cast, the two candidates are set to campaign in the crucial swing states in the final days before the election.