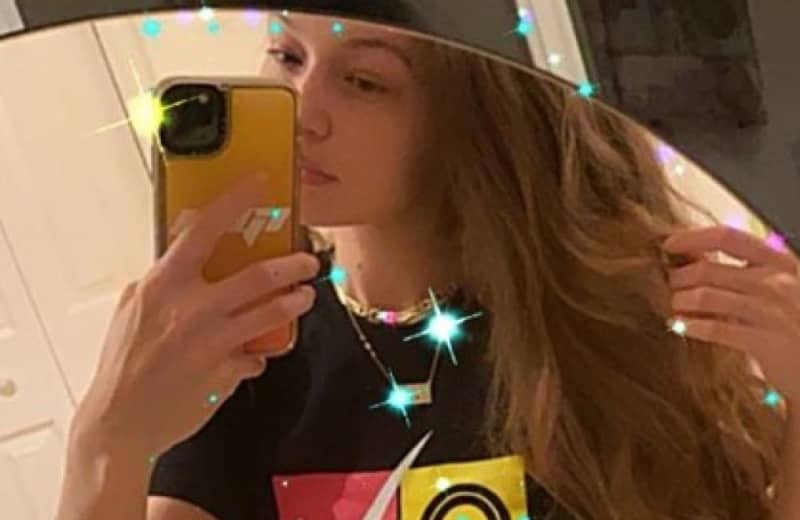 Gigi Hadid wants her daughter to grow up in a "unified" America.
The model - who gave birth to her daughter in September - has taken to Instagram to encourage her followers to vote in the US election and to post her first selfie since giving birth.
Alongside the picture, Gigi added a caption revealed and she voted absentee last week with her daughter next to her, for an America she wants her baby to see not just for them but for fellow Americans that are less privileged, with hope for a nation that is unified, empathetic, & for a leader that is compassionate.
Gigi - who is dating former One Direction star Zayn Malik - insisted she's "proud" of her fans who are exercising their right to vote.