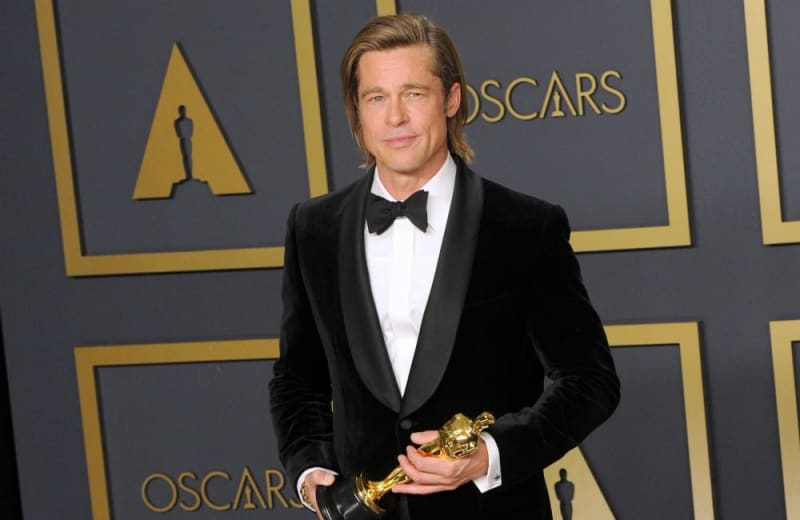 Brad Pitt narrates a presidential campaign advert
Brad Pitt has narrated an ad for Joe Biden's presidential campaign.
The Hollywood film star has lent his voice to the 60-second ad, which sees the Democrat politician meet American voters and shake their hands.
In the ad, Brad says: "America is a place for everyone. Those who chose this country, those who fought for it, some Republicans, some Democrats, and most just somewhere in between."
The 56-year-old actor observed that Americans are "all looking for the same thing - someone who understands their hopes, their dreams, their pain, to listen, to bring people together, to get up every day and work to make life better for families like yours".