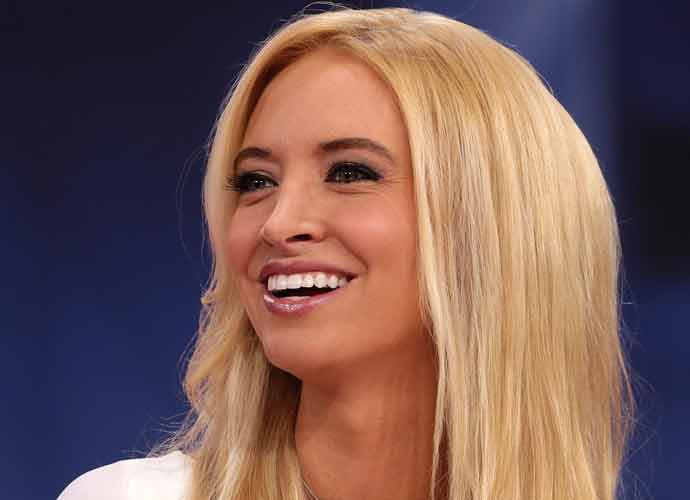 After President Donald Trump walked out on his 60 Minutes interview, CBS News's Lesley Stahl has come forward and asserted that the president has "no comprehensive healthcare plan" despite his contrary claims.
As described by Stahl, White House Press Secretary Kayleigh McEnany walked onto the set and handed her a "giant book" that was supposedly the healthcare plan.
Stahl can be heard saying "I can't lift it" when McEnany handed the book to her.
"President Trump's press secretary, Kayleigh McEnany, gave us a heavy book that she described as the president's health care plan. It was filled with executive orders and congressional initiatives, but no comprehensive healthcare plan," Stahl said.
The full interview was aired on Sunday, but the president had prematurely released the footage on his own Twitter account two days before.